Inspirational motivational quotes can change your mindset about your life. Feeling inspired and motivated can help you push yourself to be better. By studying the inspirational quotes about life from successful people, you are able to better define your own meaning of success.
Don't shortchange yourself, you have the ability to change the world today. Let these uplifting quotes about life give you hope about your future. Whether you are going through hard times, or just need some business motivation, use these motivational quotes to inspire massive positive change in your life. Believing in yourself is the first step towards an exceptional life.
Understanding Motivation
Motivation is the desire to do something in your life. Having the motivation to do something can help you reach big goals and dreams.
Being in a state of inspiration and helps you accomplish any task at hand. Getting yourself to be motivated is the first step.
5 Tricks to Motivate Yourself
1. Surround Yourself With Motivated Individuals
Being in a good community of people will help you become more motivated. Let the enthusiasm of the people around you light up a fire in your heart. Continue to help each other become their best selves.
2. Build Upon Small Wins
Start with small wins. Use the confidence from them to do drive more results. Continue to stretch yourself just a little bit beyond your comfort zone.
3. Build Good Habits
We are all creatures of habit. Set good habits that help you build consistency over a long period of time. If you improve every day, your progress will be unrecognizable over a long period of time.
4. Be Fearless
Fear is a motivation-killer. If you are always anxious or fearful, you will not want to take action on anything. Find challenges that excite you. Use that excitement and passion to build amazing things.
5. Set SMART Goals
Set SMART goals will help you get into the habit of success. Once you've set up solid goals, execute and continue to build upon the foundation.
73 Inspirational Motivational Quotes About Success
1. Walt Disney, The Walt Disney Company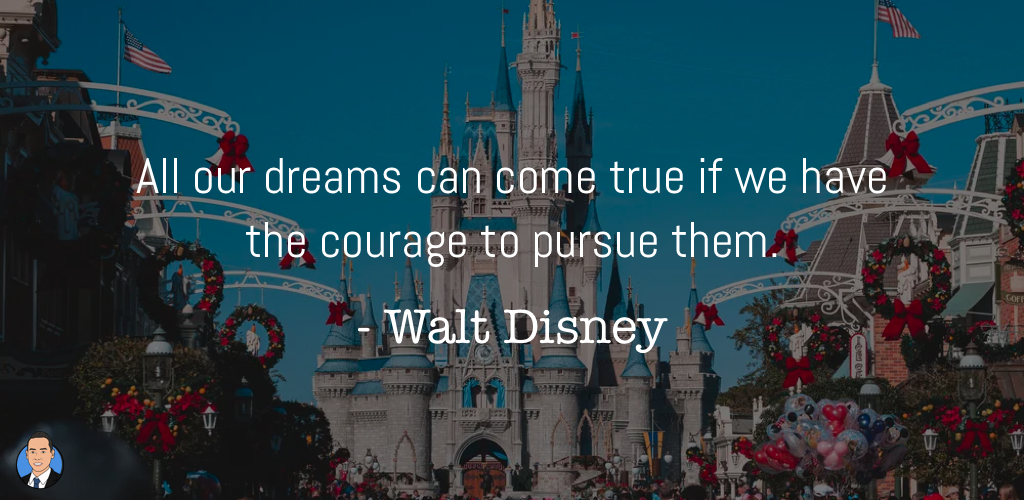 All our dreams can come true if we have the courage to pursue them.
2. Winston Churchill, Prime Minister of the United Kingdom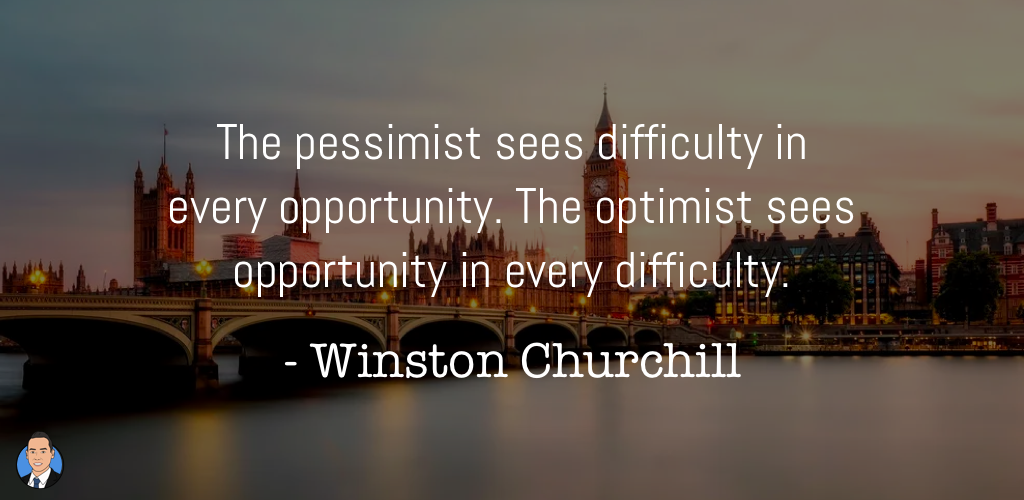 The pessimist sees the difficulty in every opportunity. The optimist sees opportunity in every difficulty.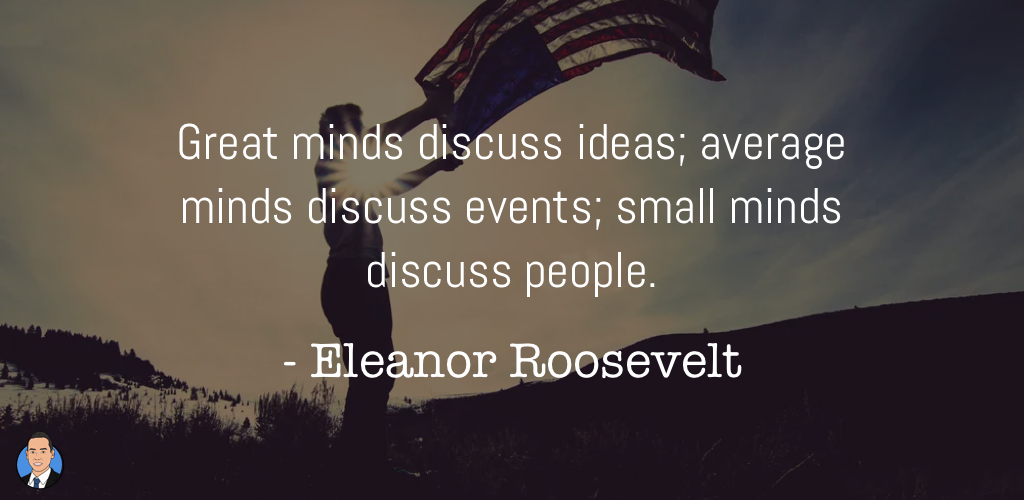 Great minds discuss ideas; average minds discuss events; small minds discuss people.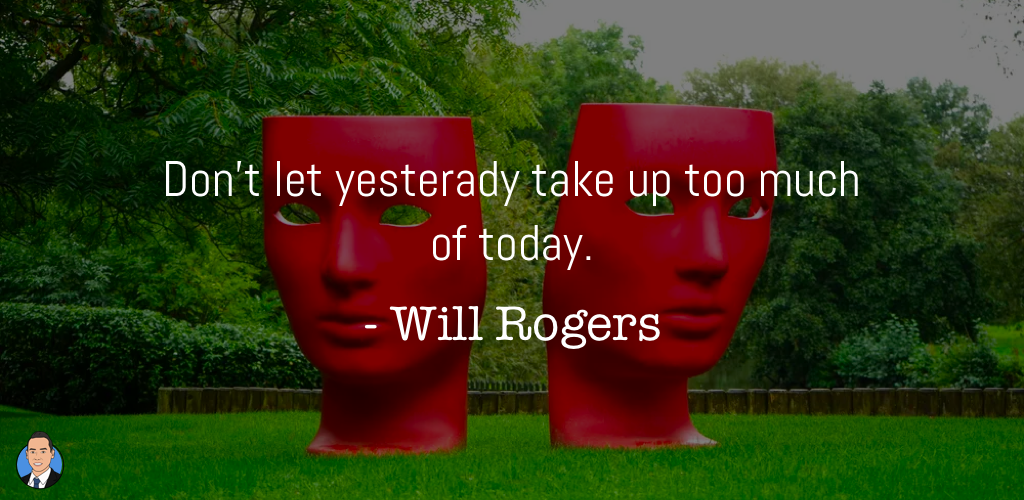 Don't let yesterday take up too much of today.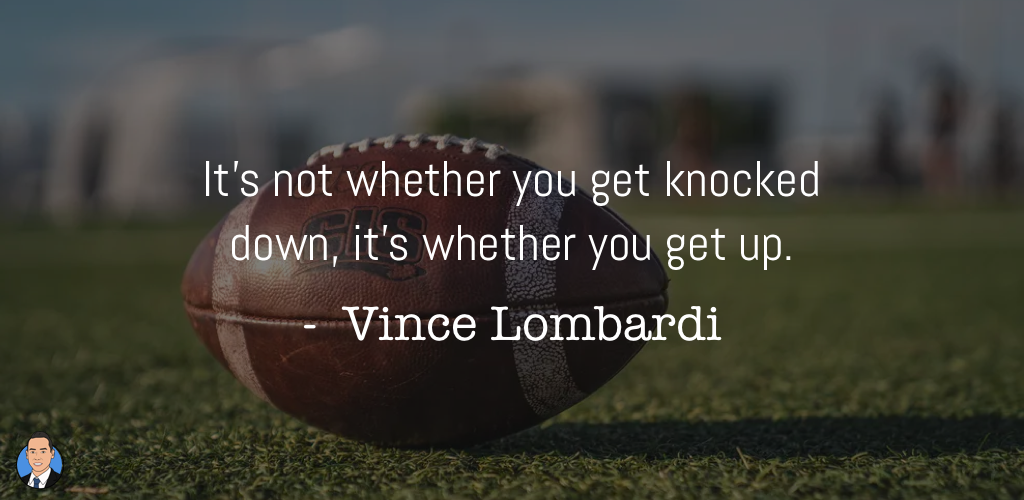 It's not whether you get knocked down, it's whether you get up.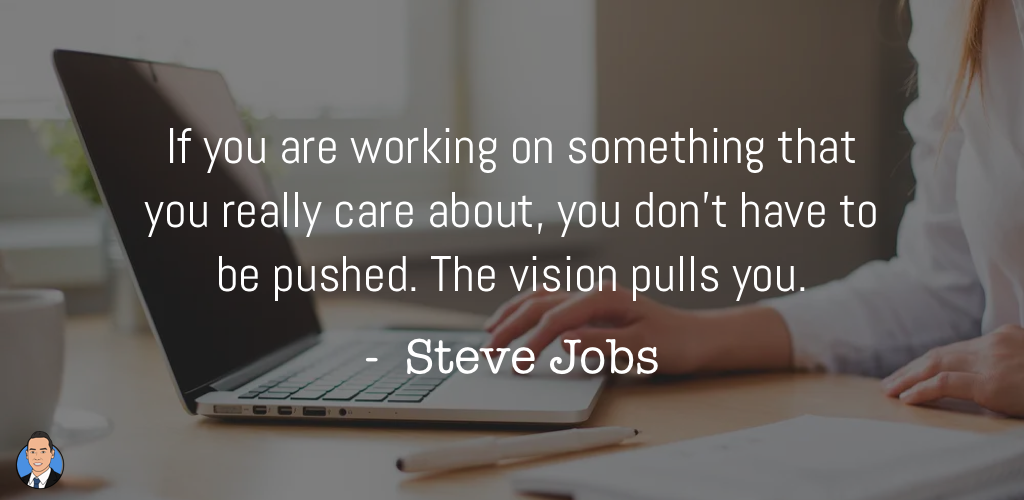 If you are working on something that you really care about, you don't have to be pushed. The vision pulls you.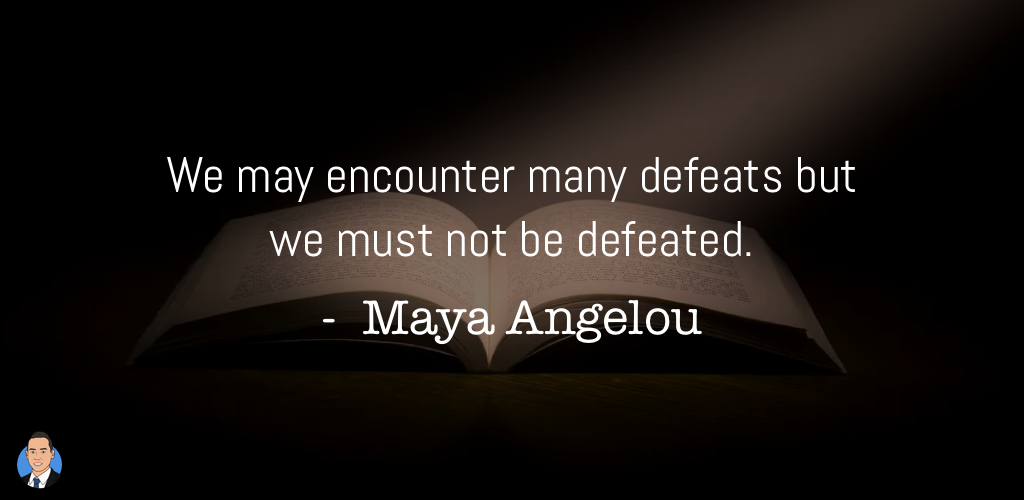 We may encounter many defeats but we must not be defeated.
8. Jim Rohn, American entrepreneur, author, motivational speaker.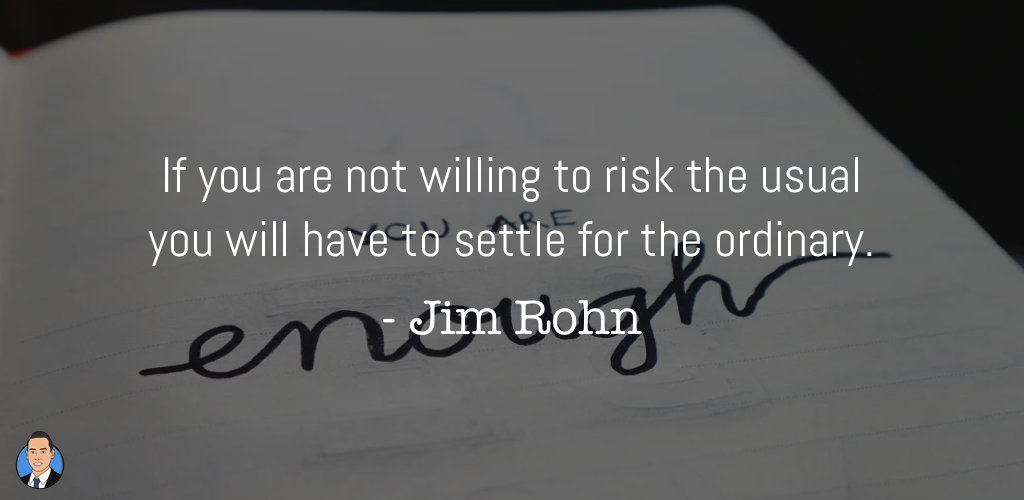 If you are not willing to risk the usual you will have to settle for the ordinary.
9. Brian Tracy, Canadian-American motivational public speaker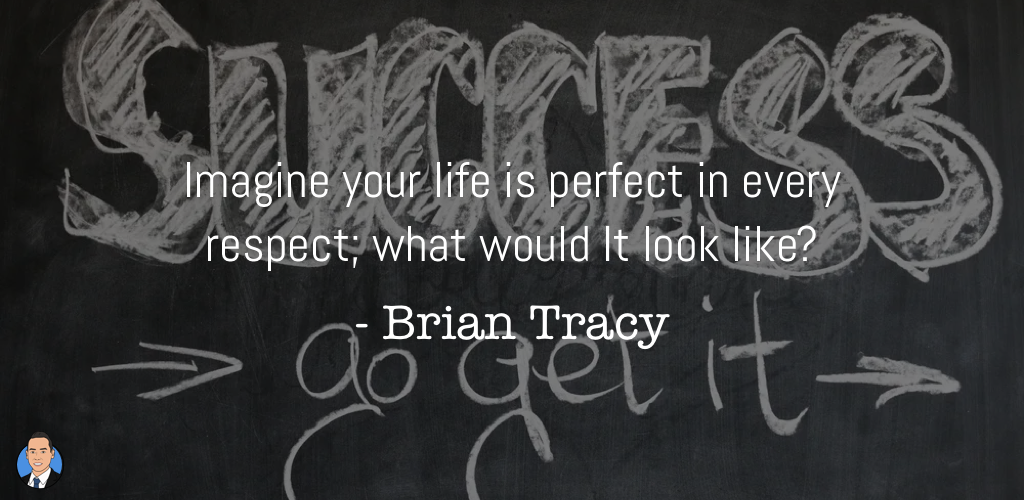 Imagine your life is perfect in every respect; what would It look like?
10. Thomas A. Edison, American inventor and businessman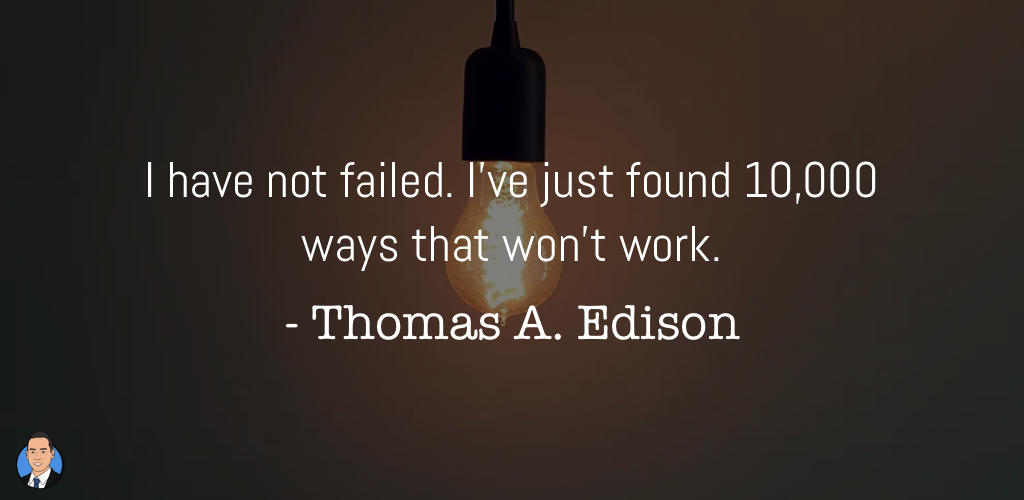 I have not failed. I've just found 10,000 ways that won't work.
11. Henry Ford, founder of the Ford Motor Company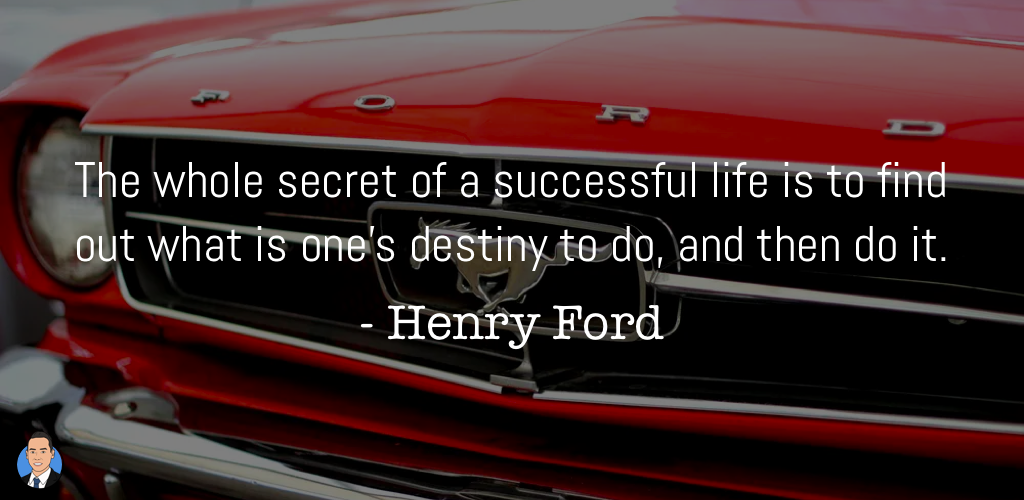 The whole secret of a successful life is to find out what is one's destiny to do, and then do it.
What seems to us as bitter trials are often blessings in disguise.
13. Oprah Winfrey, American talk show host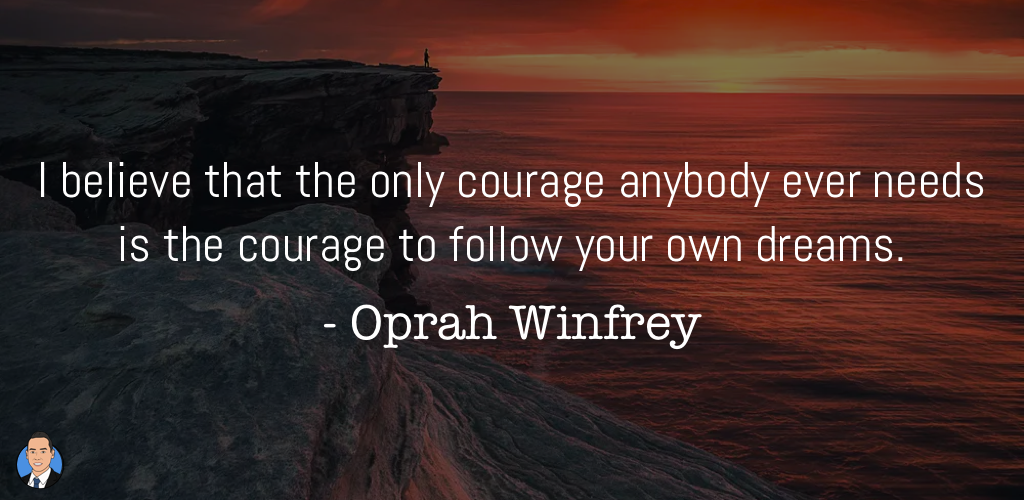 I believe that the only courage anybody ever needs is the courage to follow your own dreams.
14. Albert Einstein, German-born theoretical physicist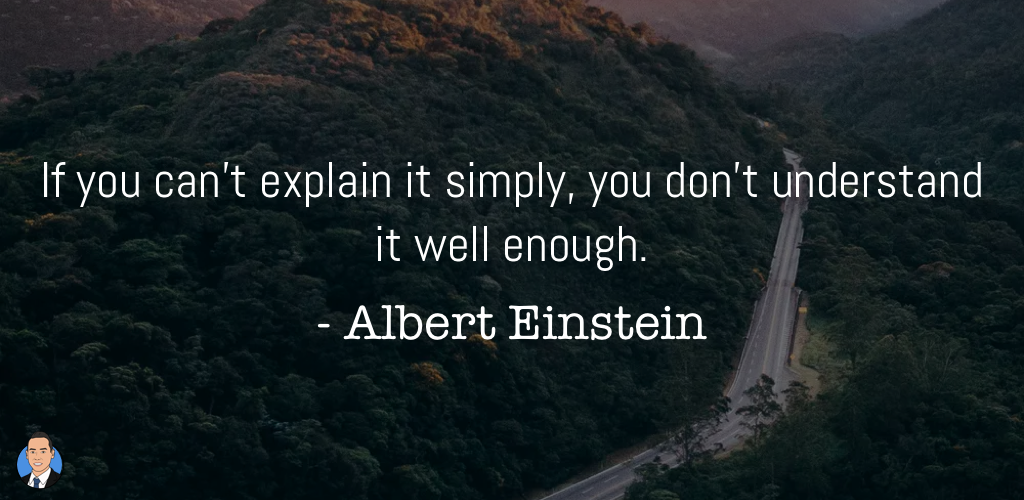 If you can't explain it simply, you don't understand it well enough.
15. Helen Keller, American educator, advocate for the blind and deaf and co-founder of the ACLU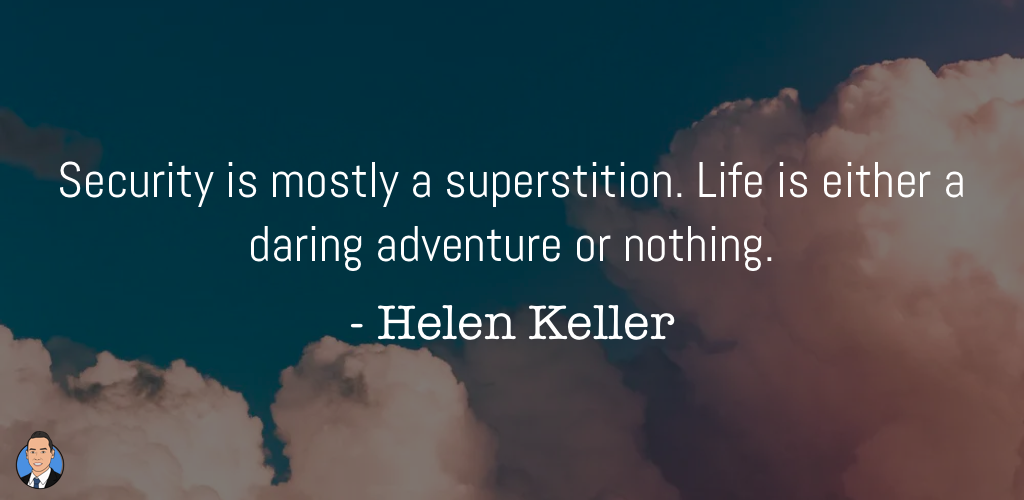 Security is mostly a superstition. Life is either a daring adventure or nothing.
16. Napoleon Hill, American self-help author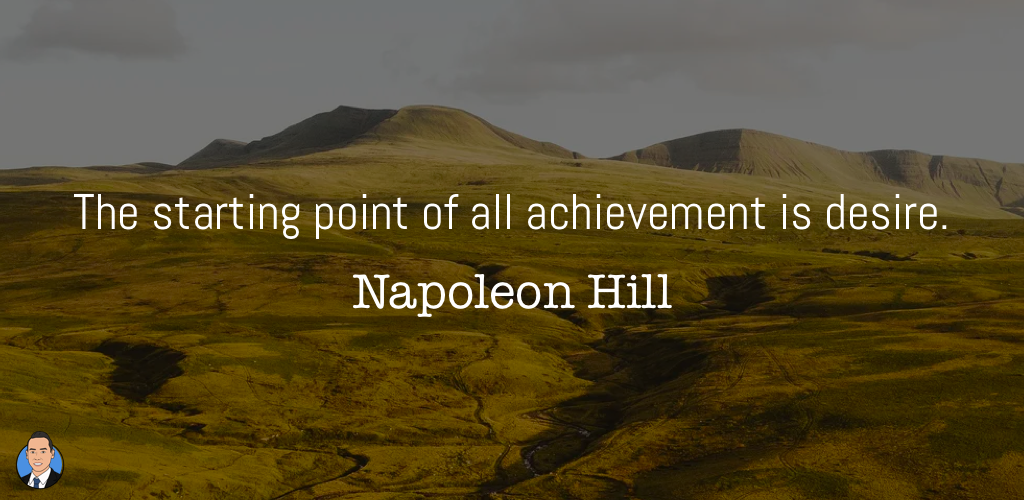 The starting point of all achievement is desire.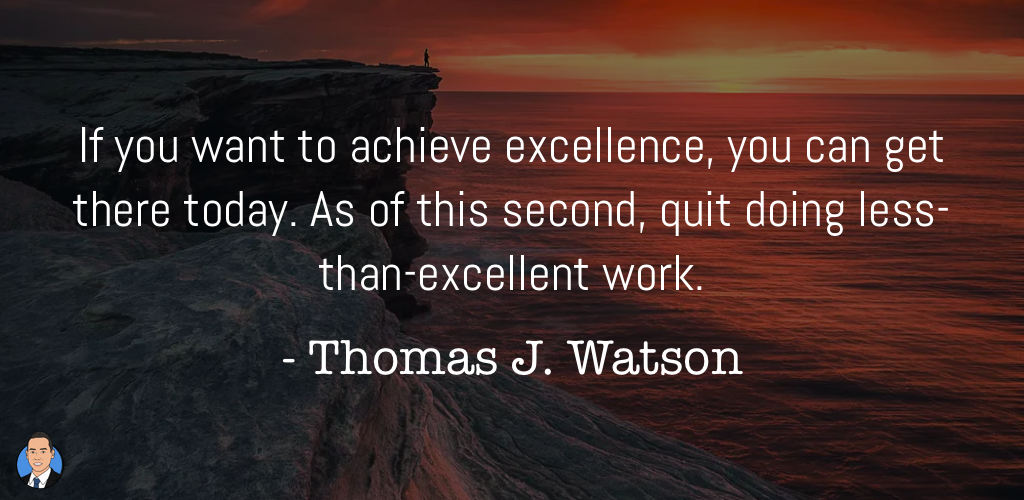 If you want to achieve excellence, you can get there today. As of this second, quit doing less-than-excellent work.
18. Mark Twain, American writer
Courage is resistance to fear, mastery of fear--not the absence of fear.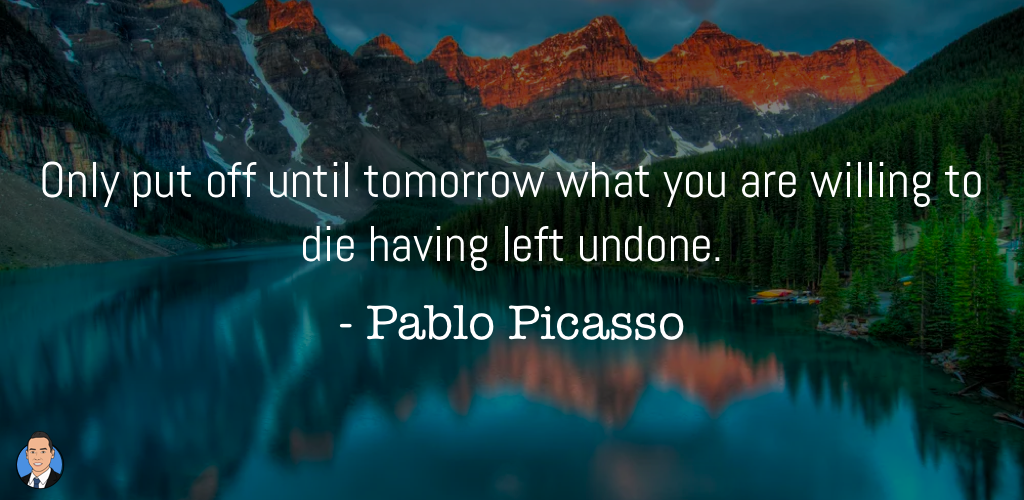 Only put off until tomorrow what you are willing to die having left undone.
20. Zig Ziglar, American author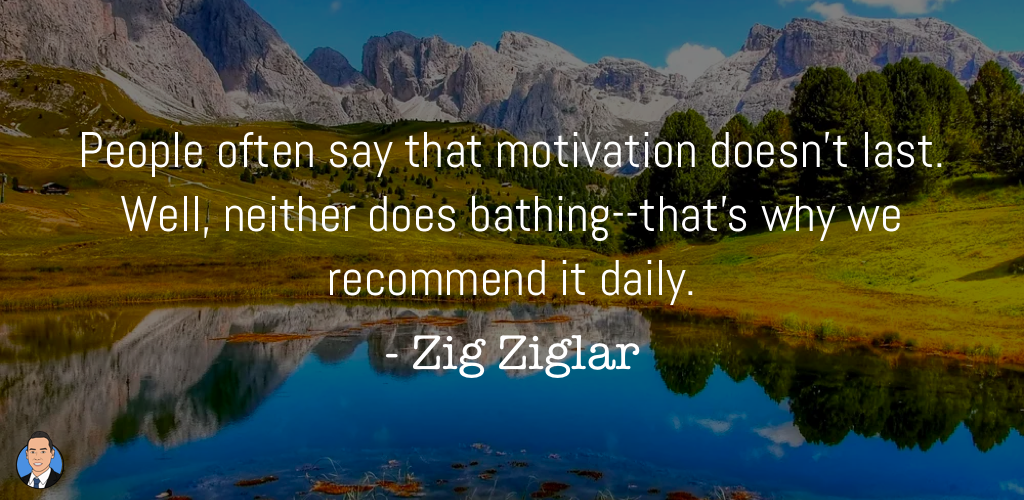 People often say that motivation doesn't last. Well, neither does bathing--that's why we recommend it daily.
21. Martha Stewart, American retail businesswoman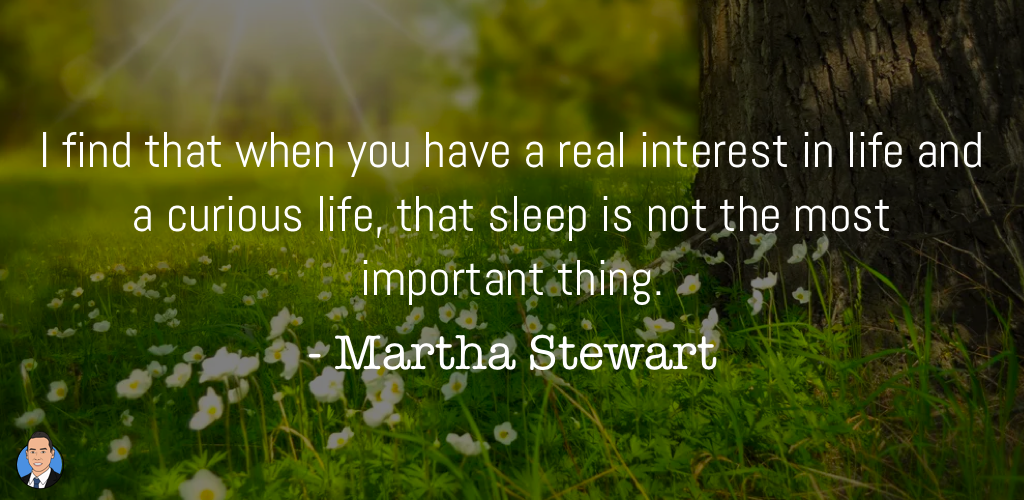 I find that when you have a real interest in life and a curious life, that sleep is not the most important thing.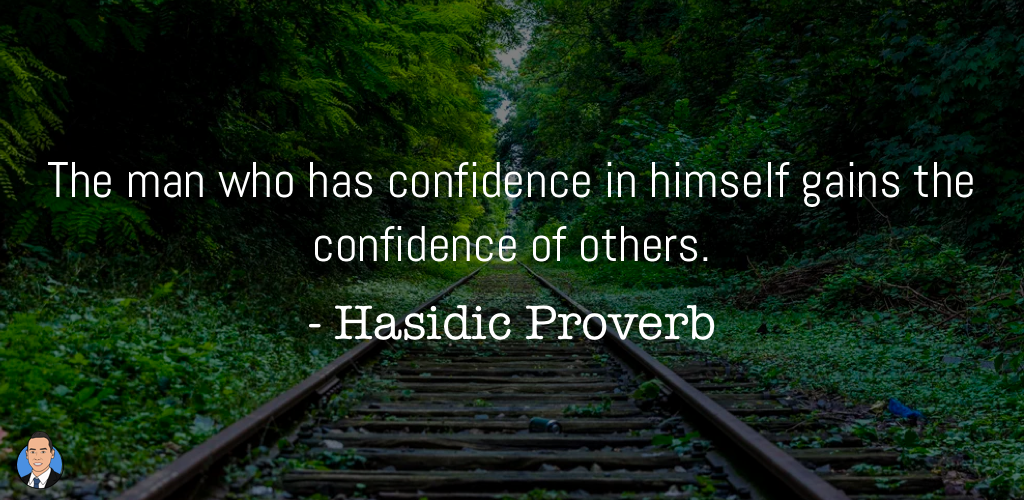 The man who has confidence in himself gains the confidence of others.
23. Ralph Nader, American political activist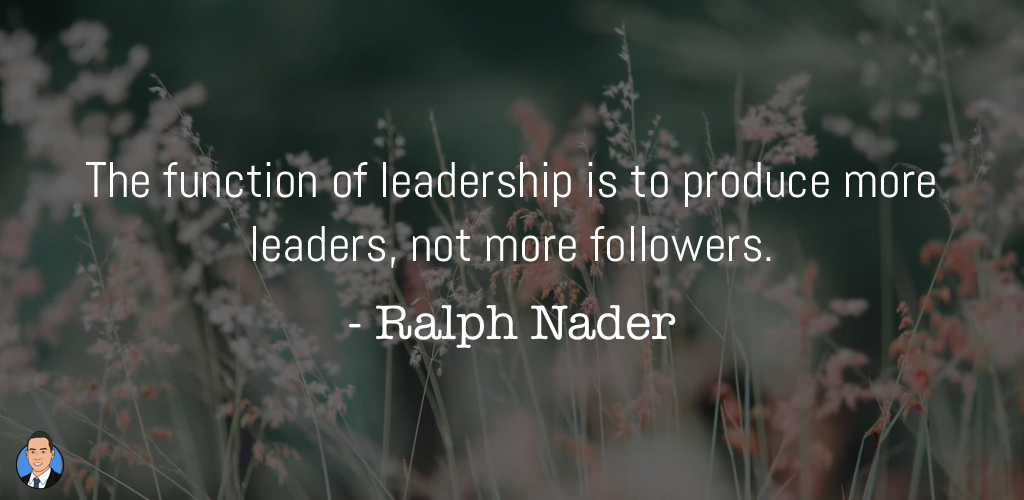 The function of leadership is to produce more leaders, not more followers.
24. Bill Gates, co-founder of Microsoft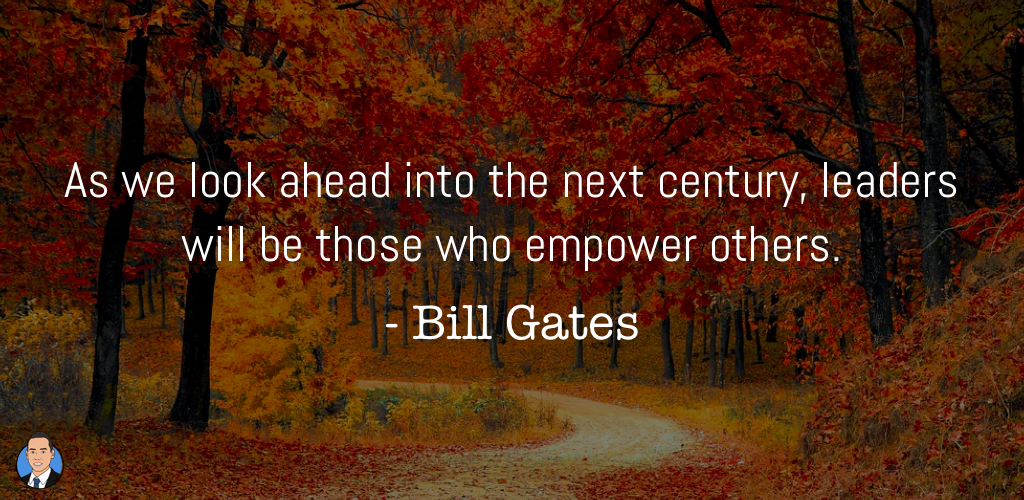 As we look ahead into the next century, leaders will be those who empower others.
25. Henry Kravis, American businessman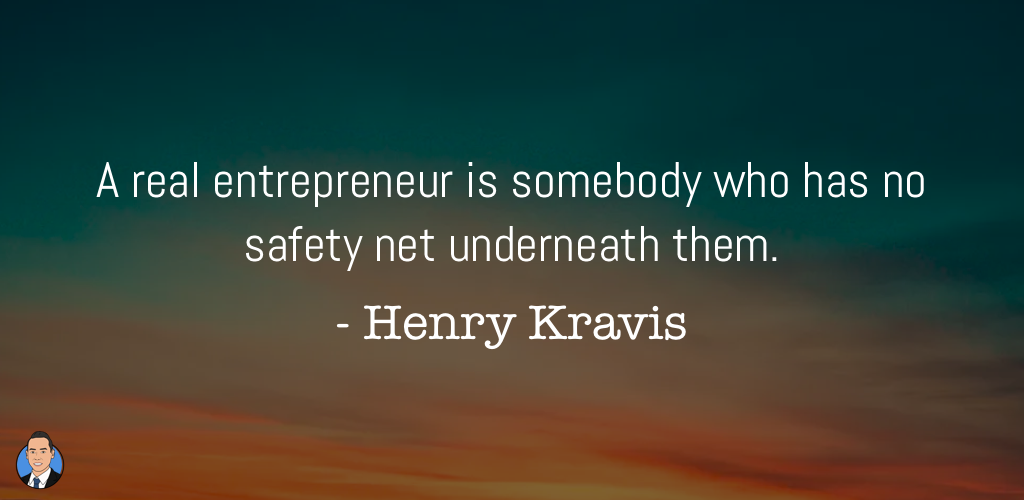 A real entrepreneur is somebody who has no safety net underneath them.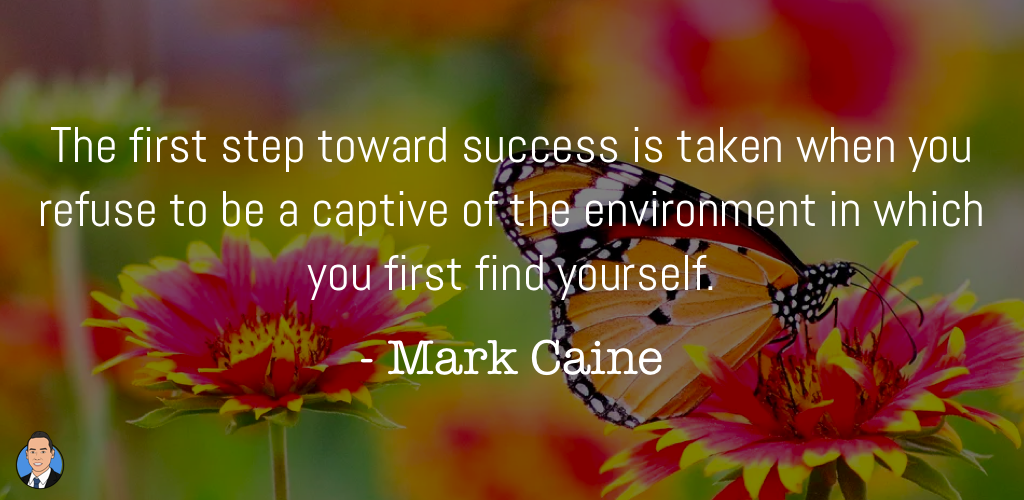 The first step toward success is taken when you refuse to be a captive of the environment in which you first find yourself.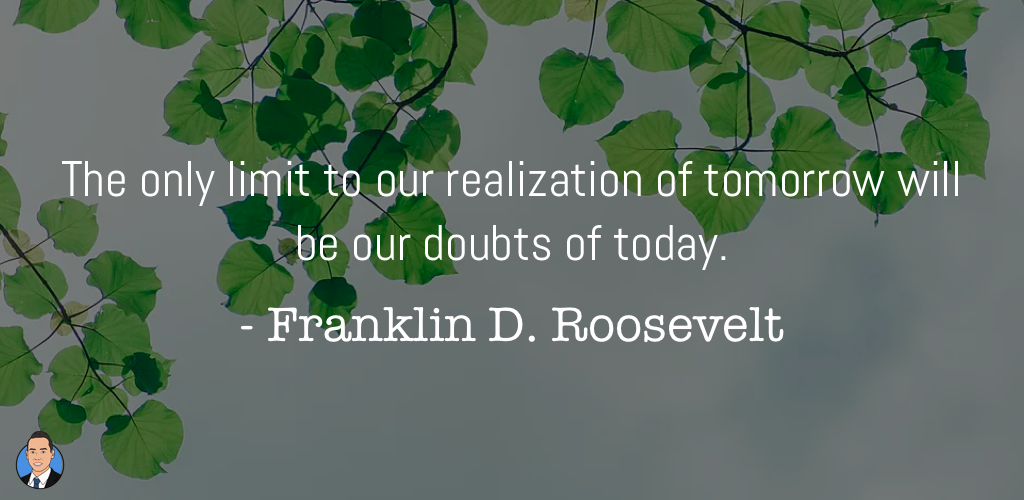 The only limit to our realization of tomorrow will be our doubts of today.
28. Don Zimmer, MLB infielder, manager, and coach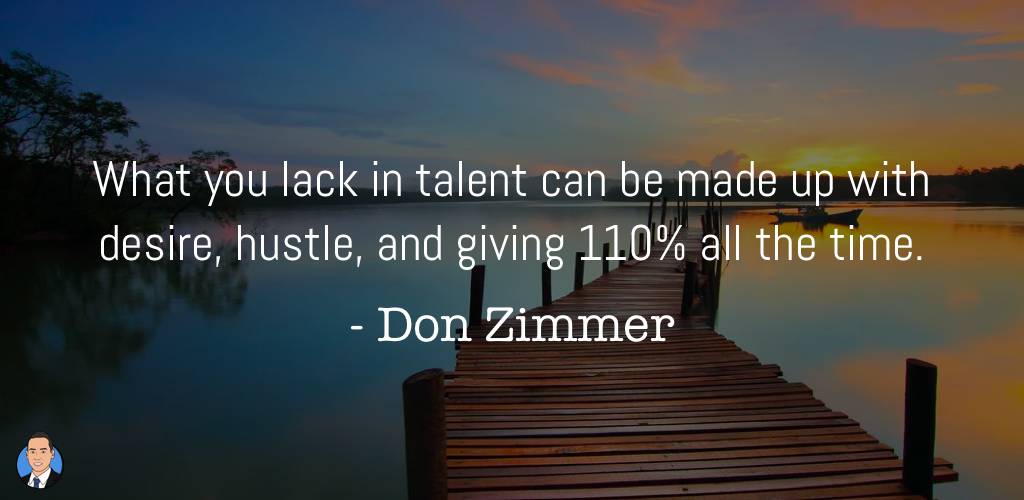 What you lack in talent can be made up with desire, hustle, and giving 110% all the time.
29. Bruce Lee, martial artist and movie star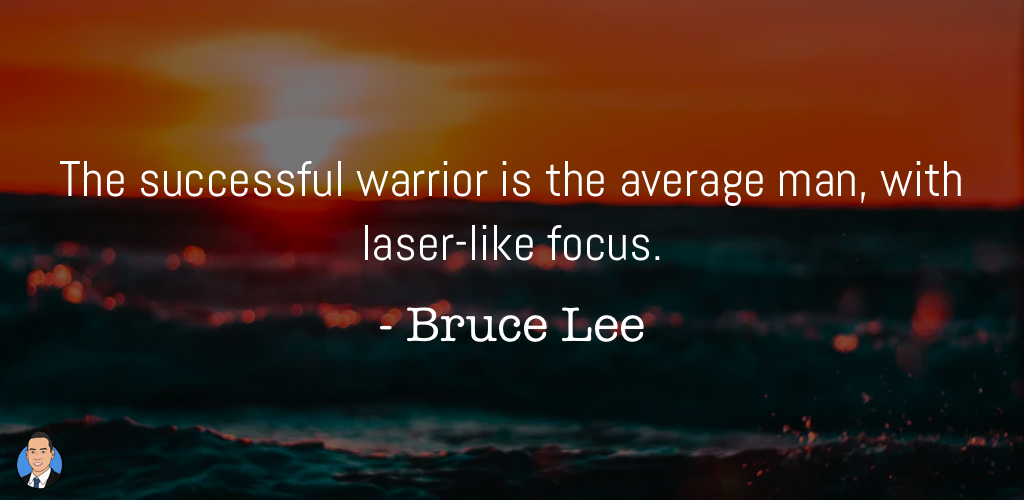 The successful warrior is the average man, with laser-like focus.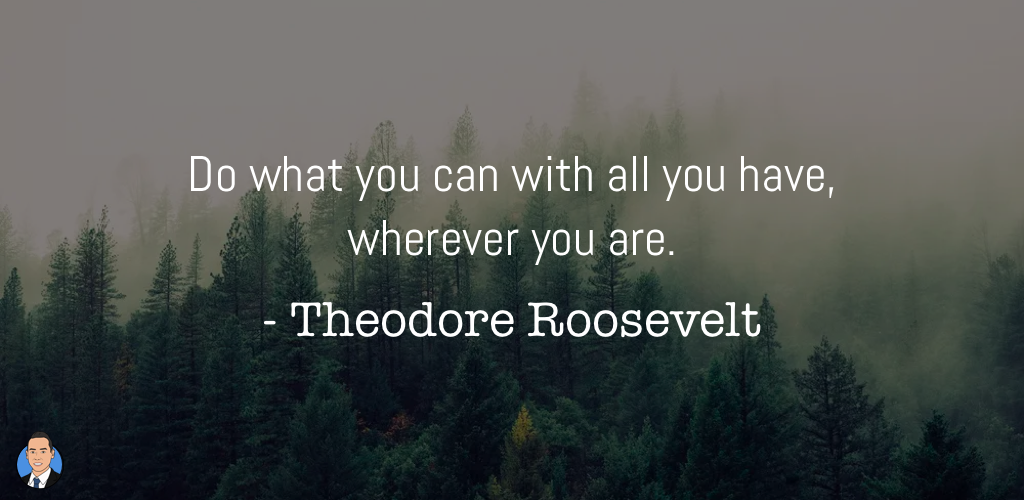 Do what you can with all you have, wherever you are.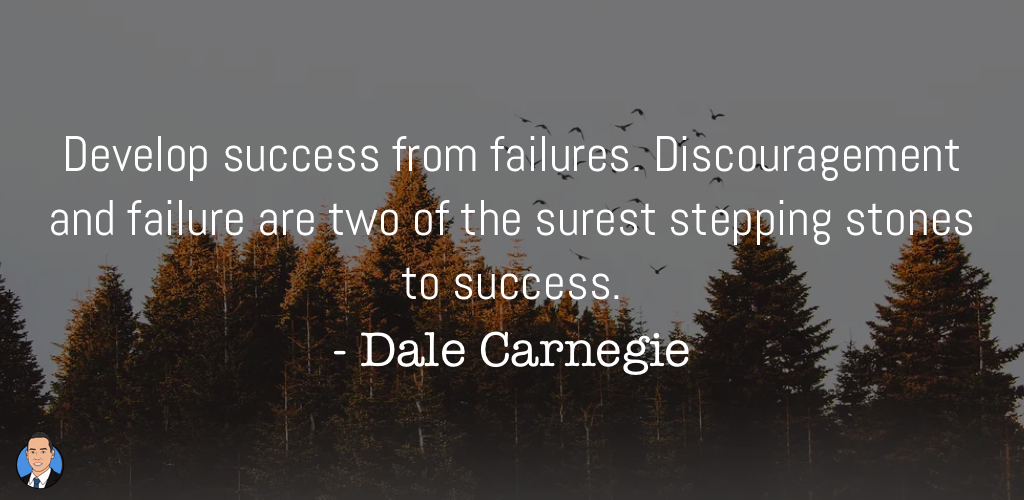 Develop success from failures. Discouragement and failure are two of the surest stepping stones to success.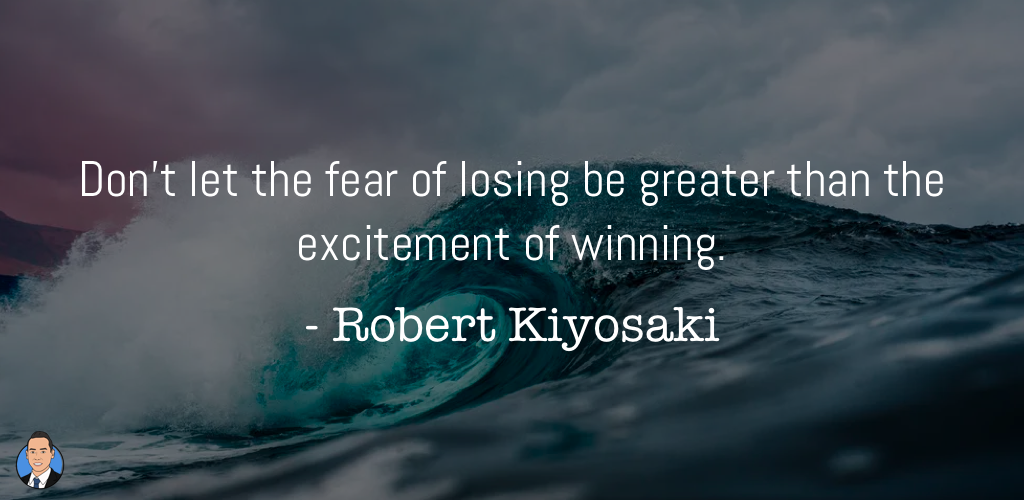 Don't let the fear of losing be greater than the excitement of winning.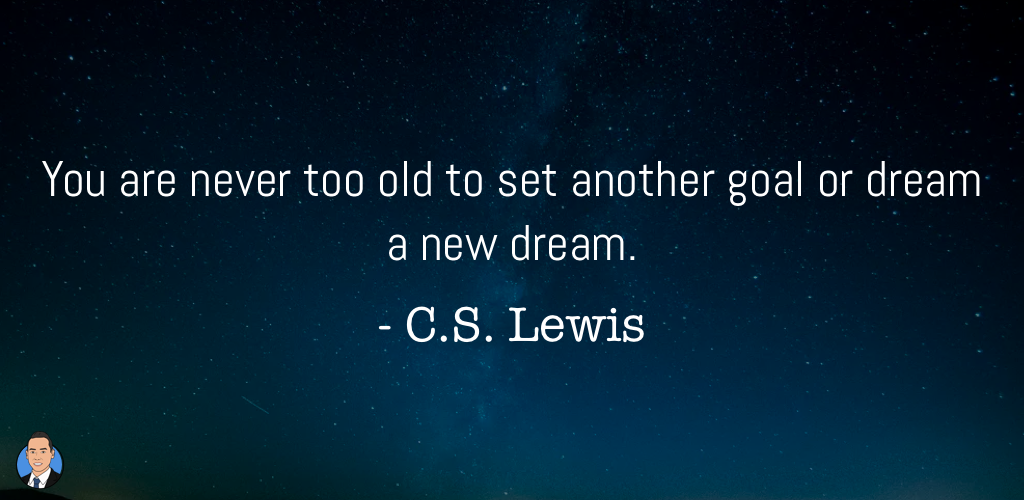 You are never too old to set another goal or dream a new dream.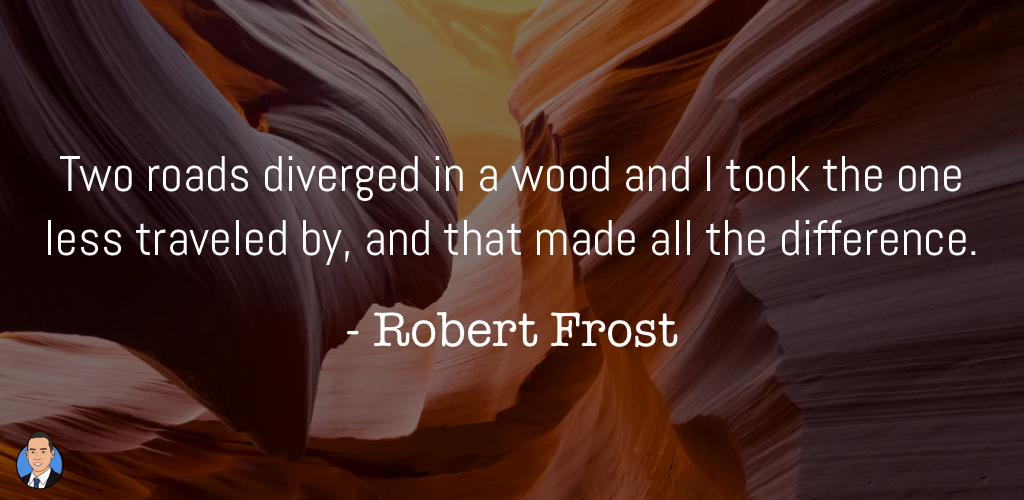 Two roads diverged in a wood and I took the one less traveled by, and that made all the difference.
35. Confucius, Chinese philosopher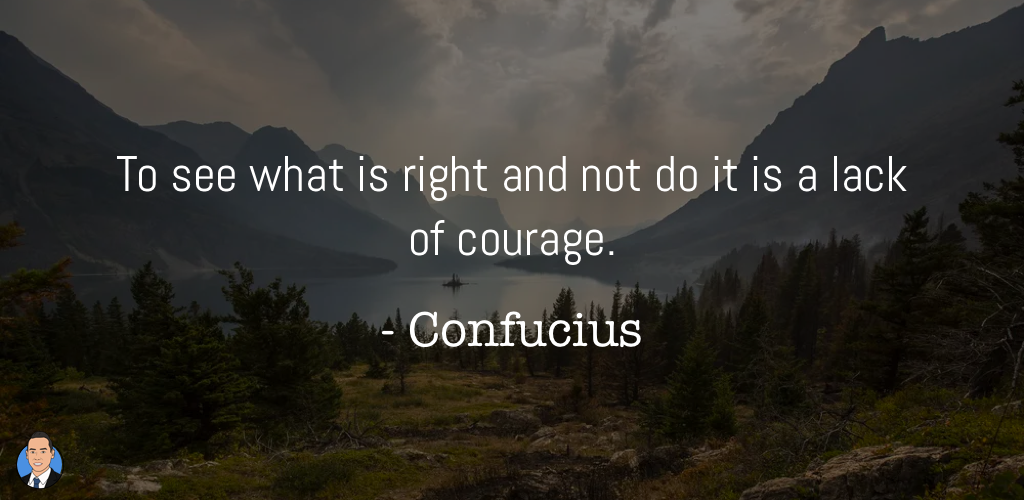 To see what is right and not do it is a lack of courage.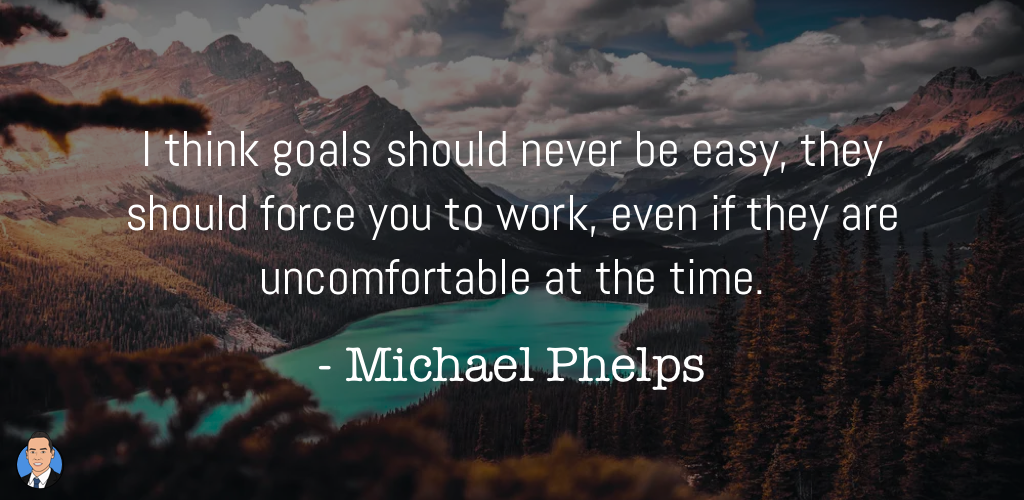 I think goals should never be easy, they should force you to work, even if they are uncomfortable at the time.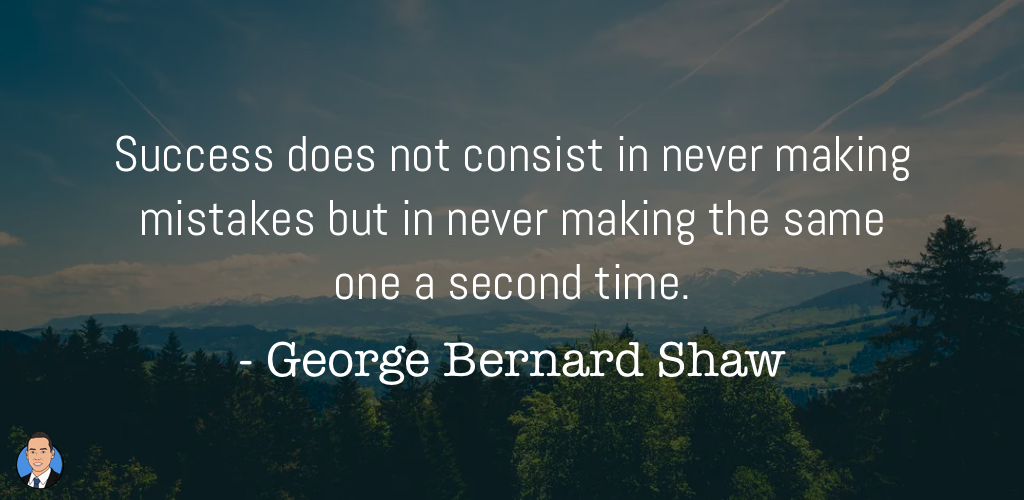 Success does not consist in never making mistakes but in never making the same one a second time.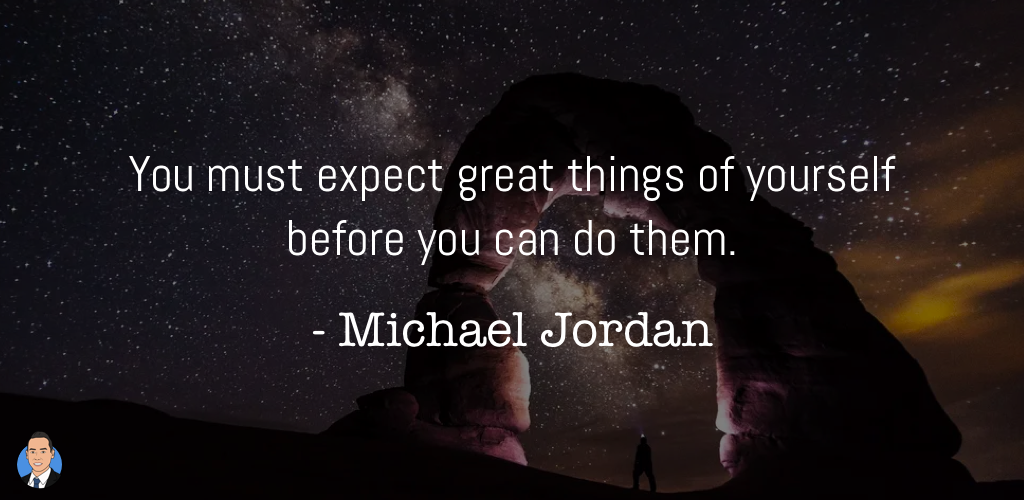 You must expect great things of yourself before you can do them.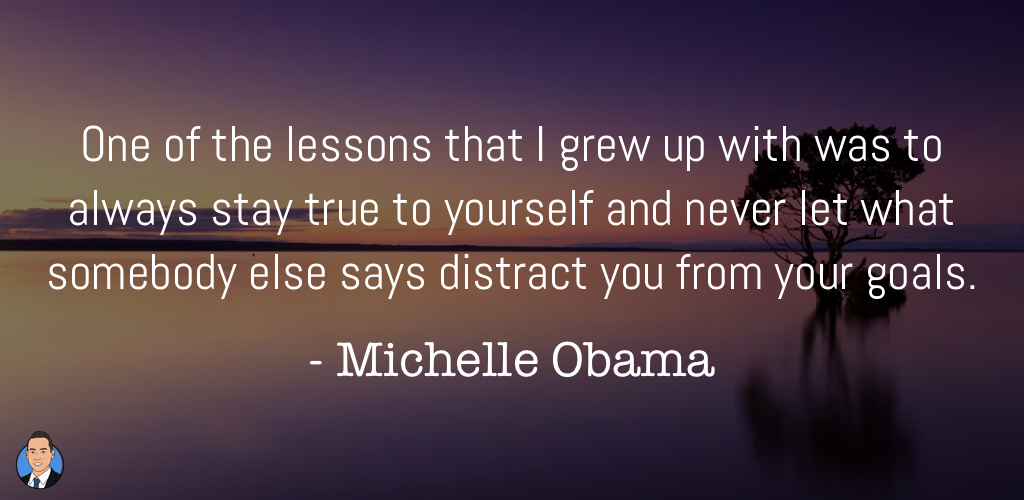 One of the lessons that I grew up with was to always stay true to yourself and never let what somebody else says distract you from your goals.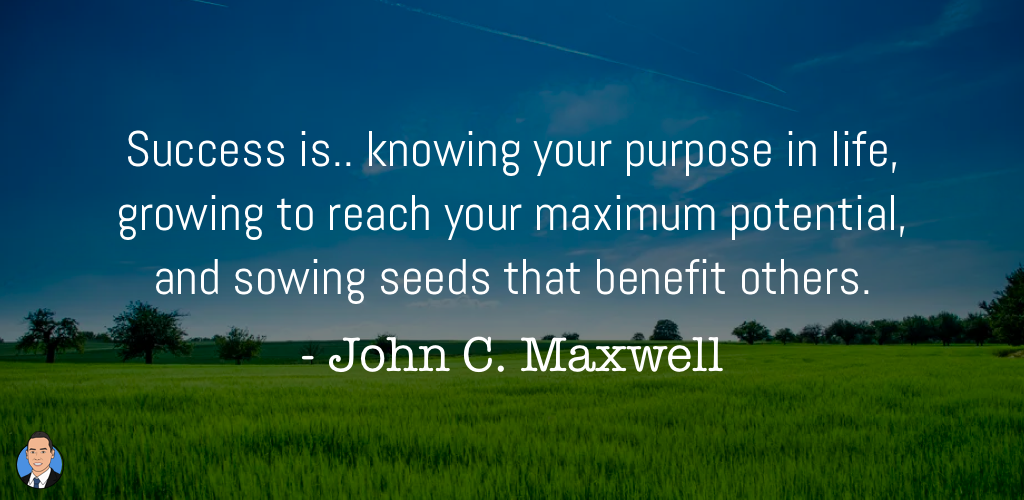 Success is.. knowing your purpose in life, growing to reach your maximum potential and sowing seeds that benefit others.
41. John R. Wooden, head coach of UCLA basketball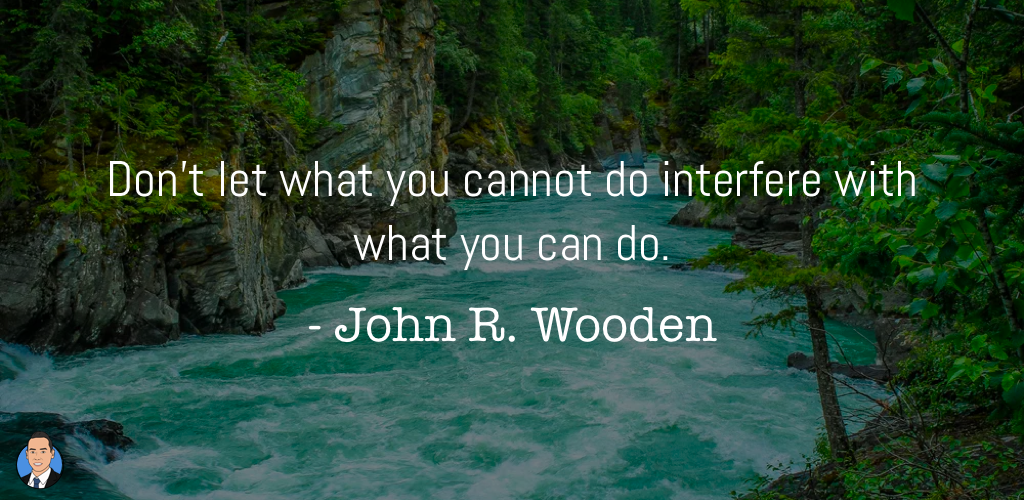 Don't let what you cannot do interfere with what you can do.
42. Margaret Thatcher, the Iron Lady of British politics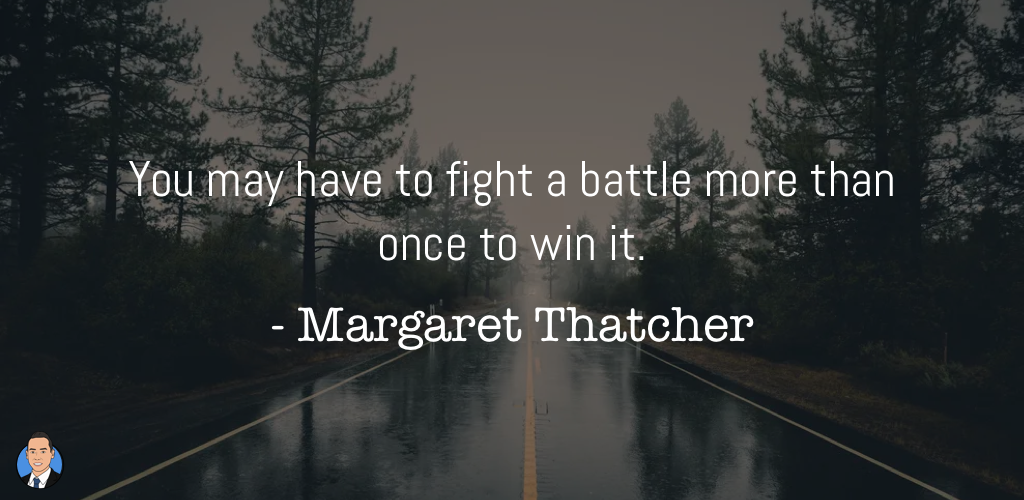 You may have to fight a battle more than once to win it.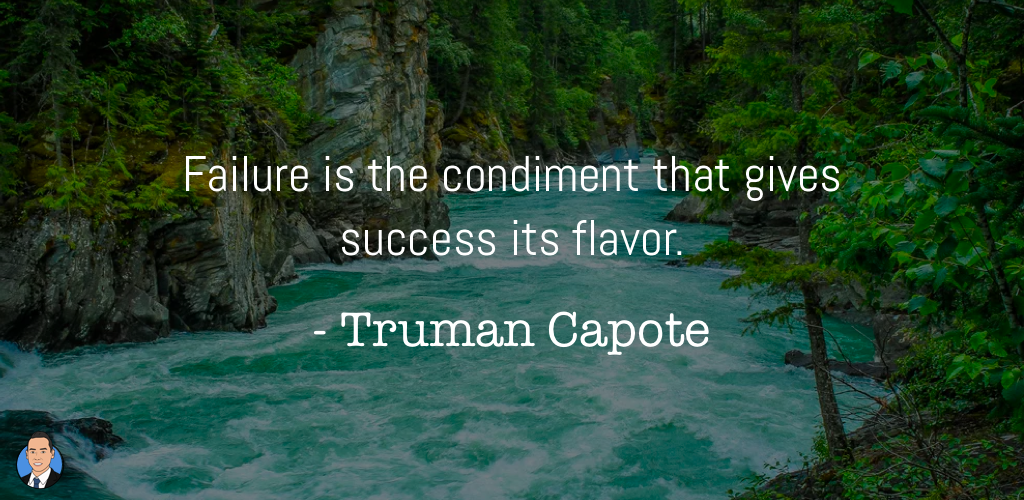 Failure is the condiment that gives success its flavor.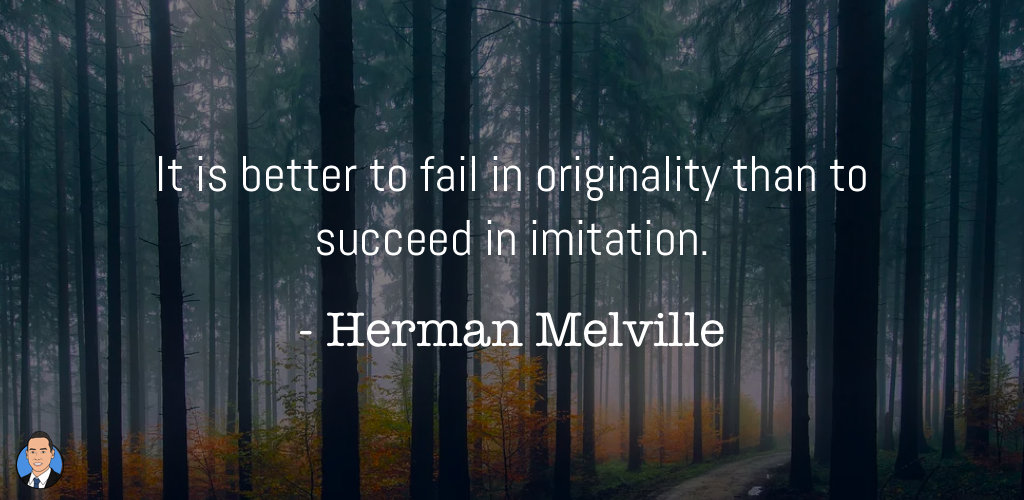 It is better to fail in originality than to succeed in imitation.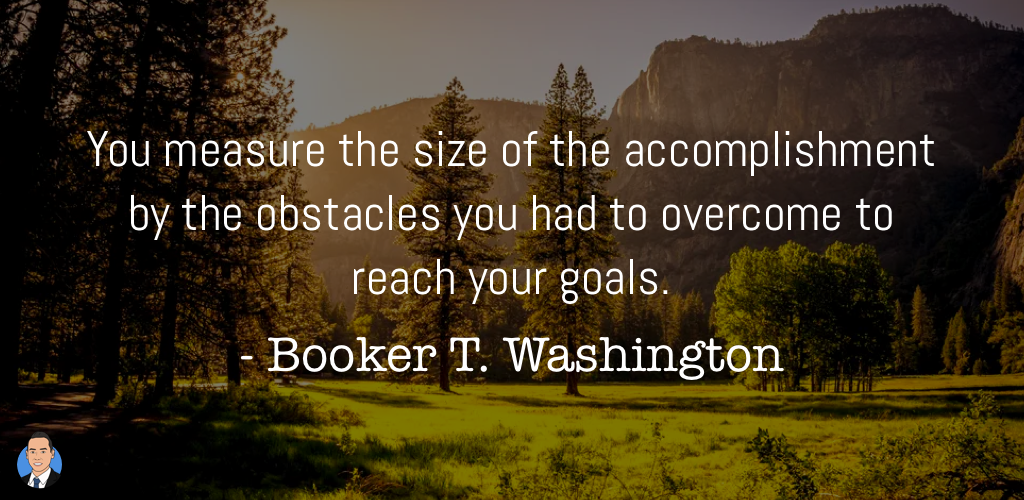 You measure the size of the accomplishment by the obstacles you had to overcome to reach your goals.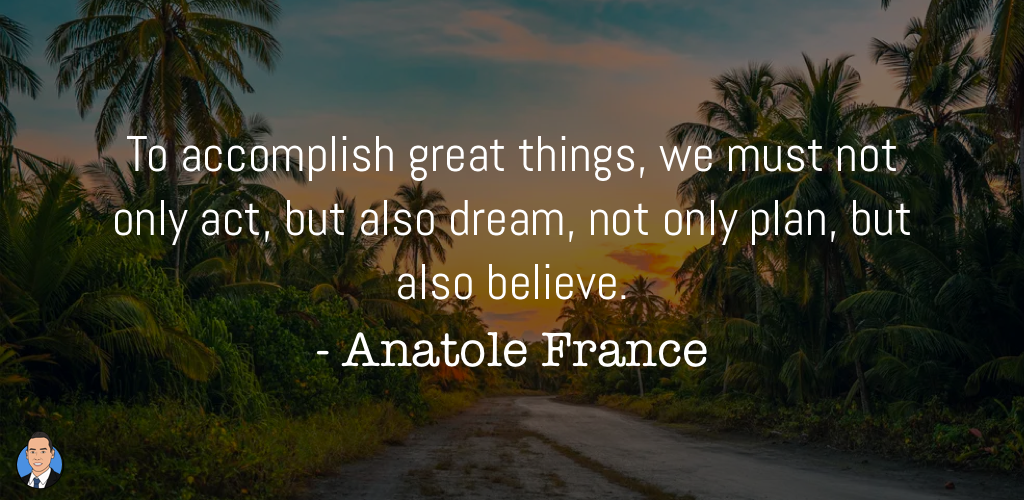 To accomplish great things, we must not only act but also dream, not only plan but also believe.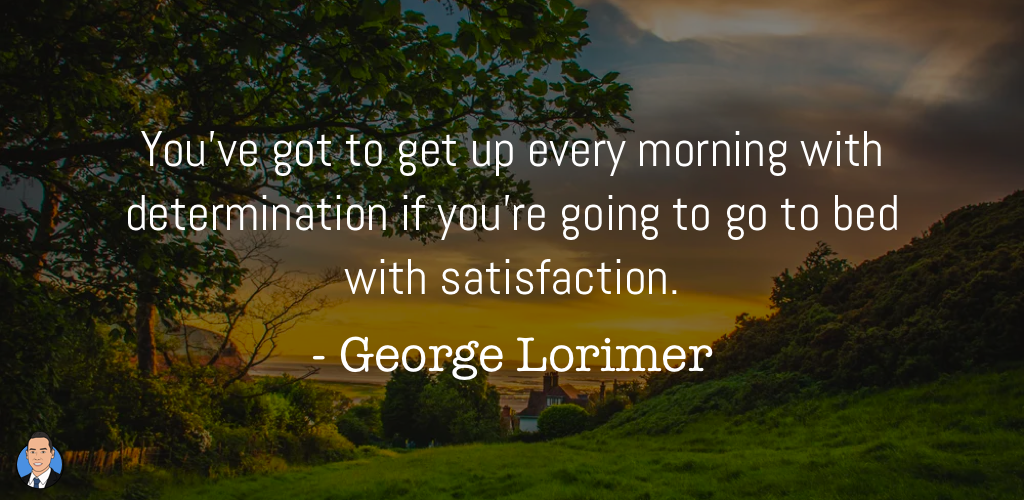 You've got to get up every morning with determination if you're going to go to bed with satisfaction.
48. Francis Chan, American Protestant author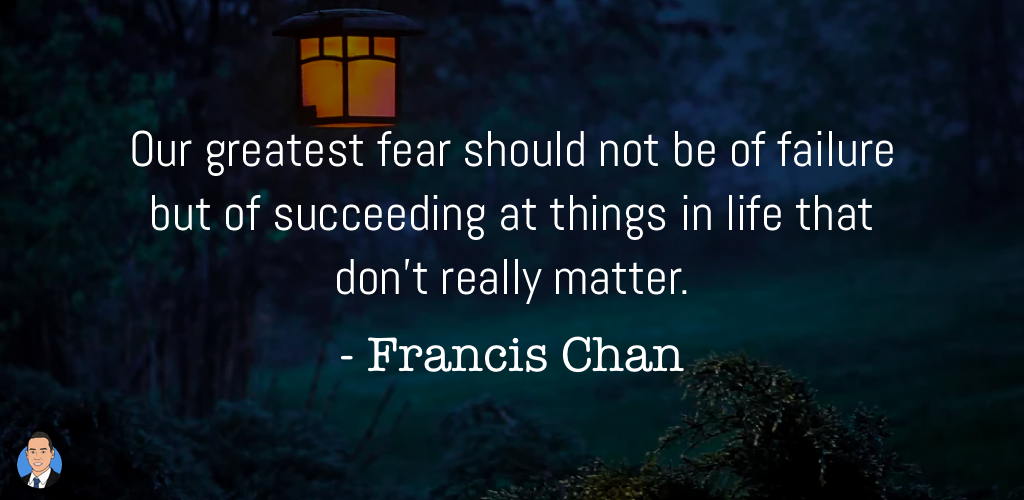 Our greatest fear should not be of failure but of succeeding at things in life that don't really matter.
49. Jim Ryun, Olympic Runner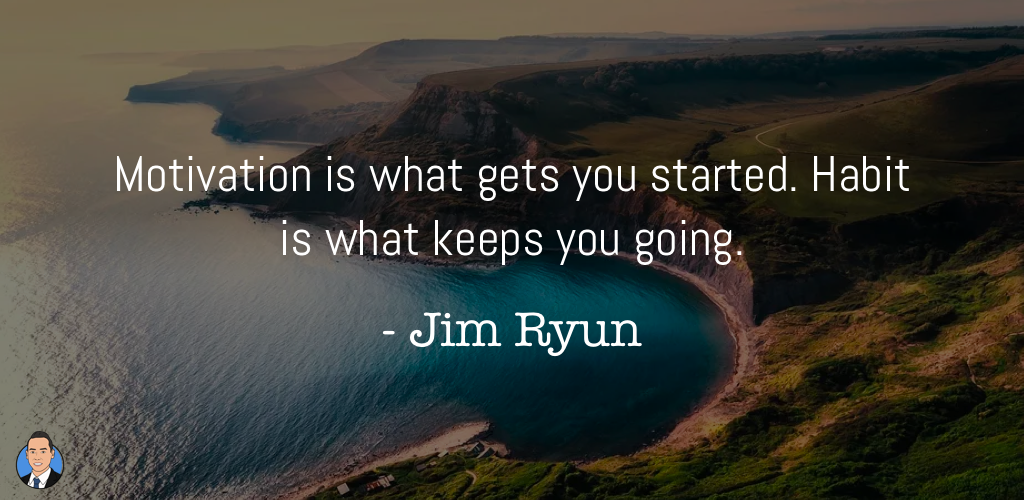 Motivation is what gets you started. Habit is what keeps you going.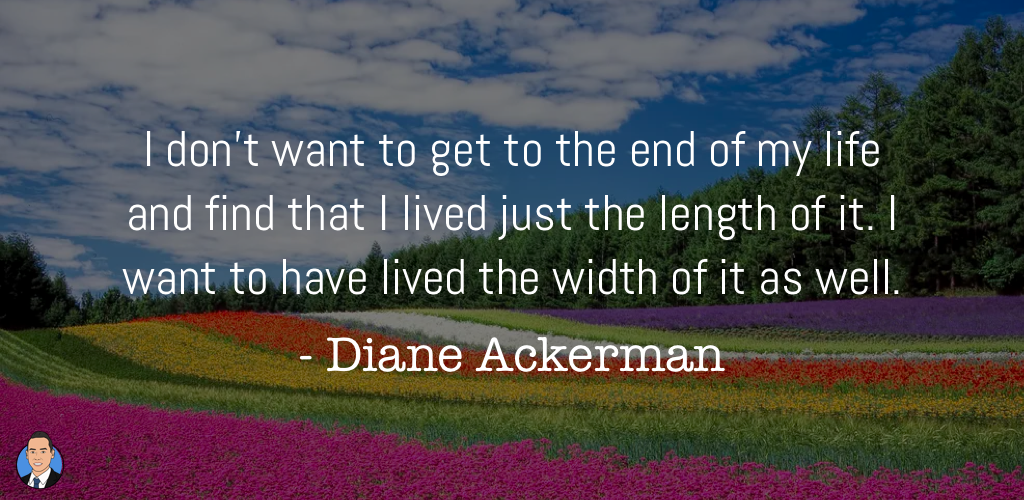 I don't want to get to the end of my life and find that I lived just the length of it. I want to have lived the width of it as well.
51. Chinese Proverb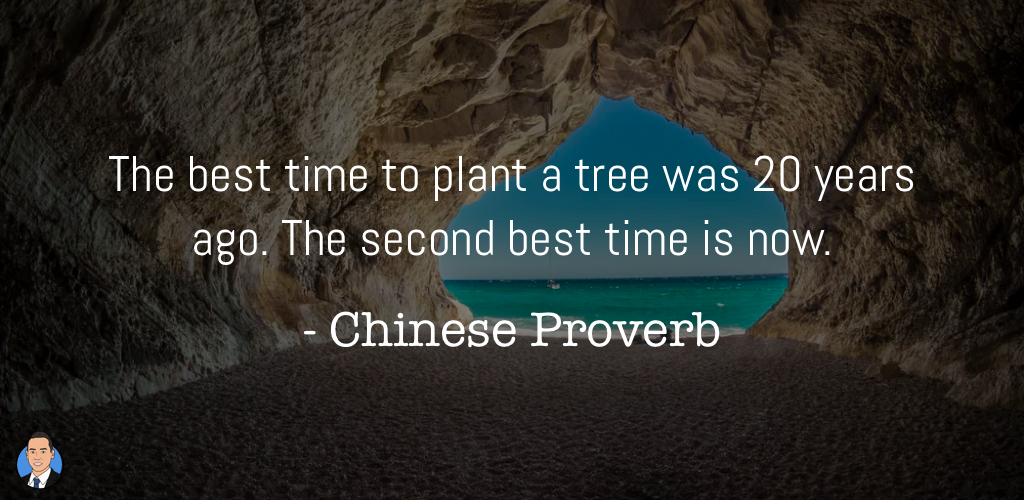 The best time to plant a tree was 20 years ago. The second best time is now
52. Babe Ruth, American professional baseball player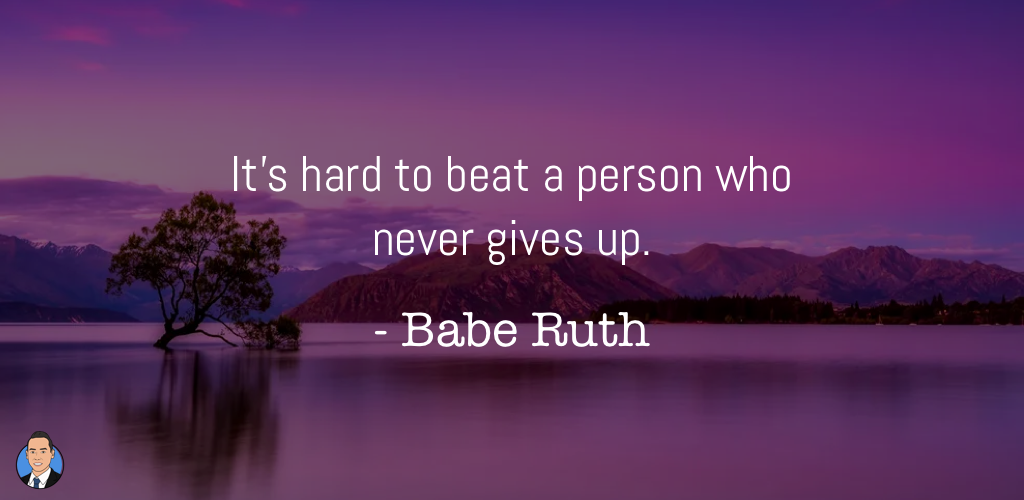 It's hard to beat a person who never gives up.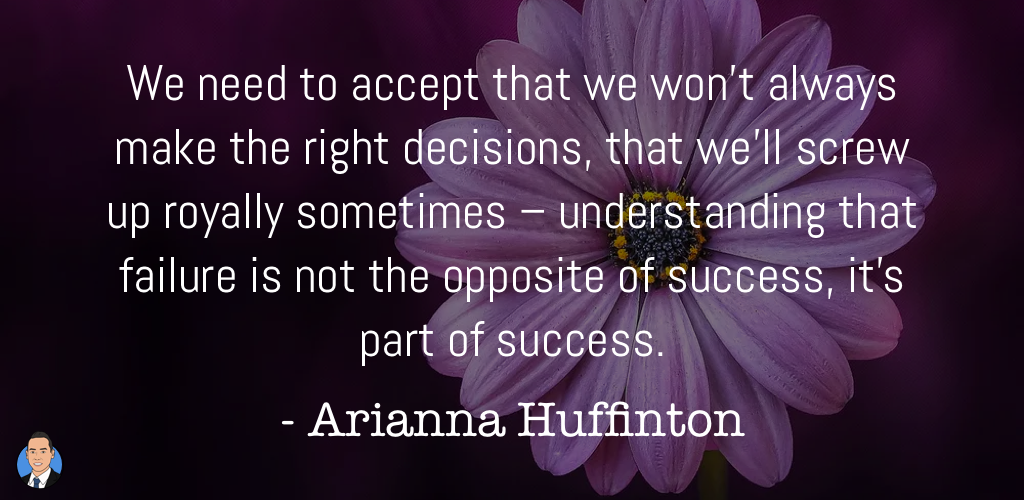 We need to accept that we won't always make the right decisions, that we'll screw up royally sometimes – understanding that failure is not the opposite of success, it's part of success.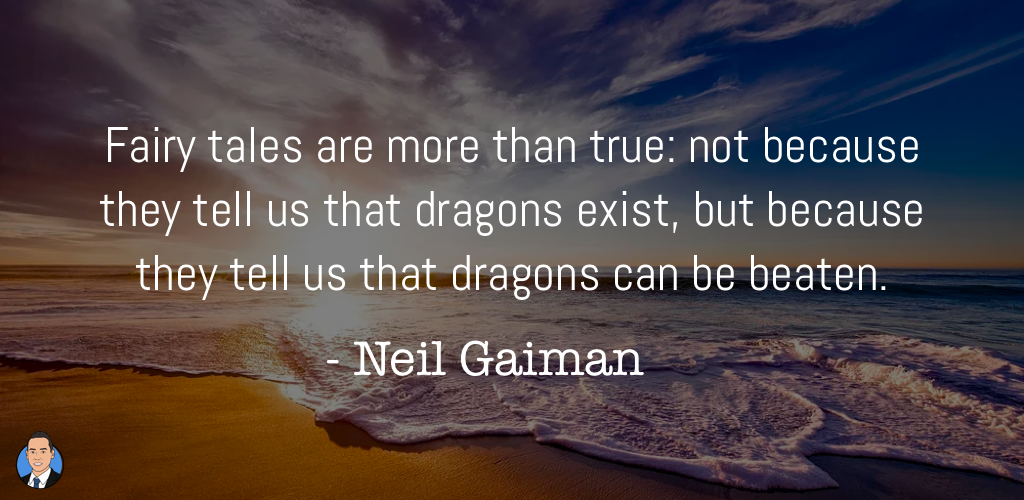 Fairy tales are more than true: not because they tell us that dragons exist, but because they tell us that dragons can be beaten.
55. Dalai Lama XIV, spiritual leader of the Tibetan people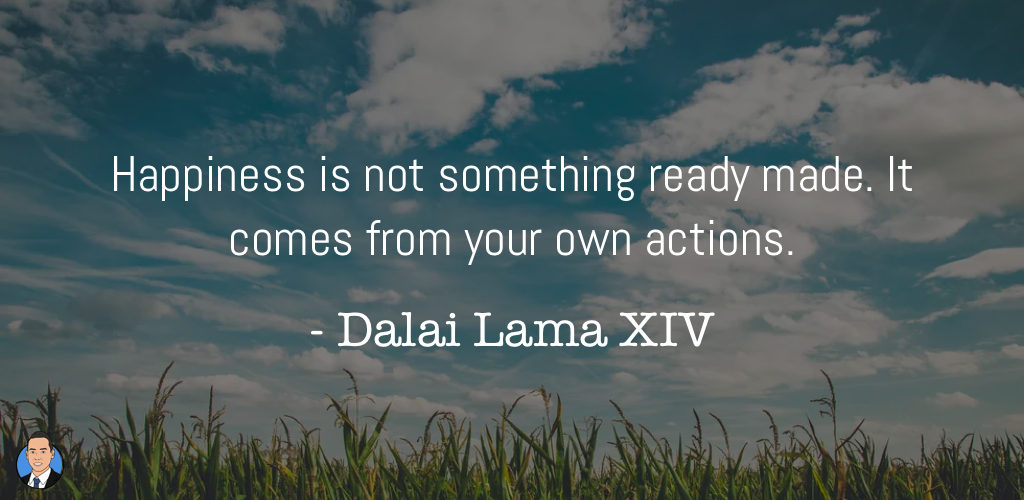 Happiness is not something ready-made. It comes from your own actions.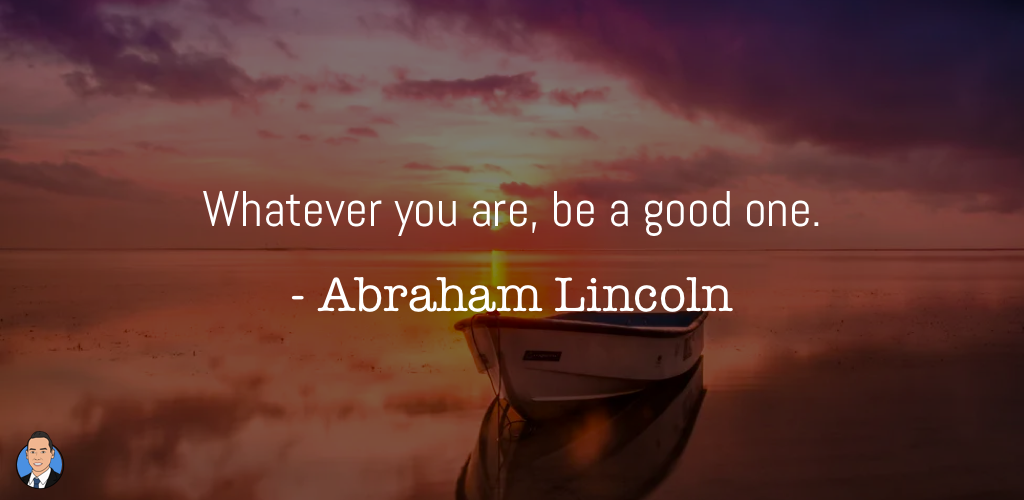 Whatever you are, be a good one.
57. Paulo Coelho, Brazilian lyricist and novelist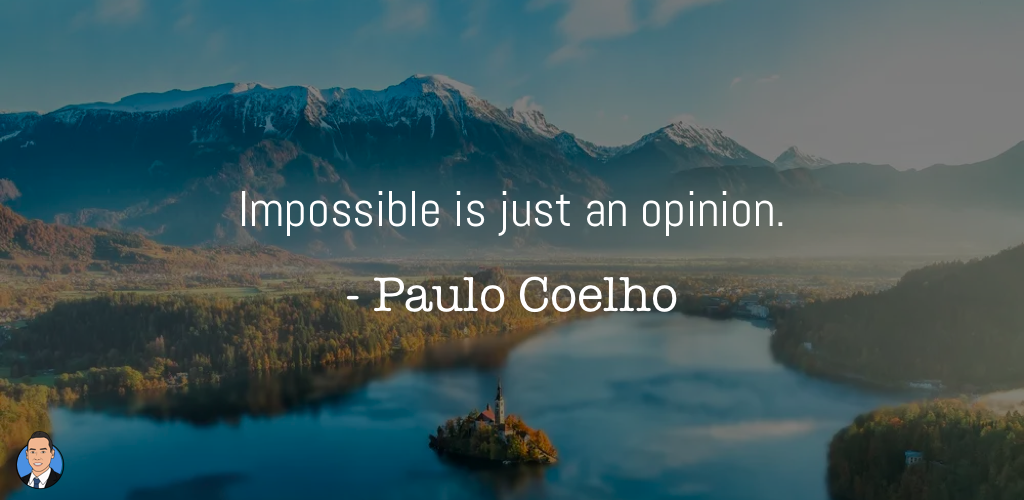 Impossible is just an opinion.
58. Elon Musk, technology entrepreneur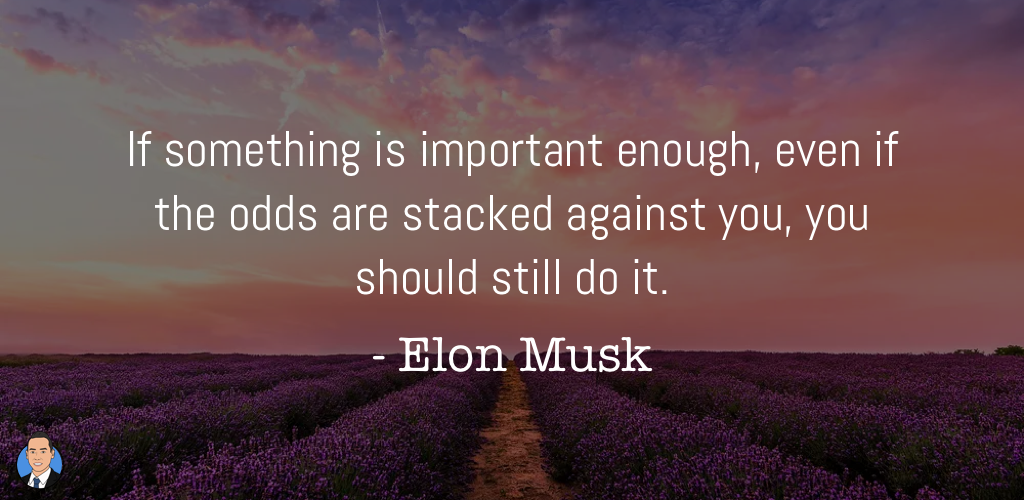 If something is important enough, even if the odds are stacked against you, you should still do it.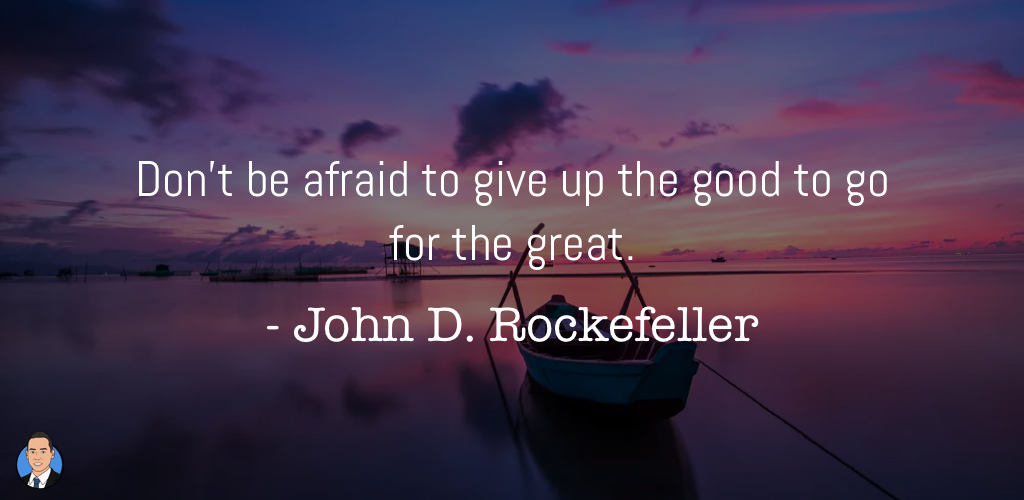 Don't be afraid to give up the good to go for the great.
60. Gary Vaynerchuk, Belarusian-American entrepreneur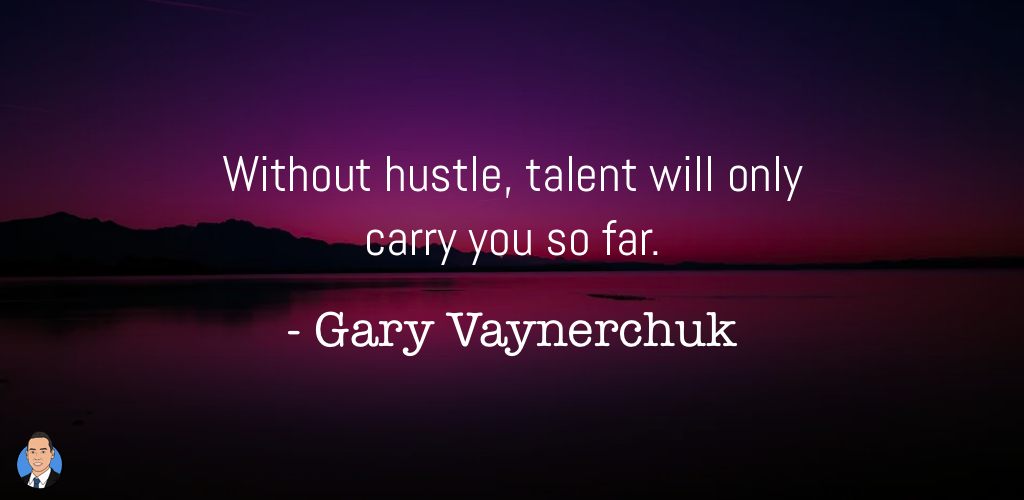 Without hustle, talent will only carry you so far.
61. Mark Cuban, American entrepreneur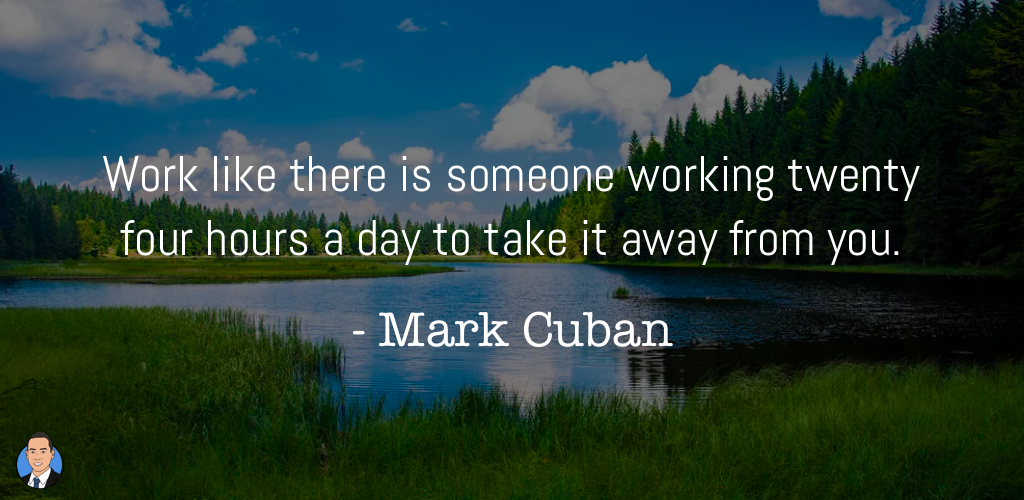 Work like there is someone working twenty-four hours a day to take it away from you.
62. Aristotle, Greek philosopher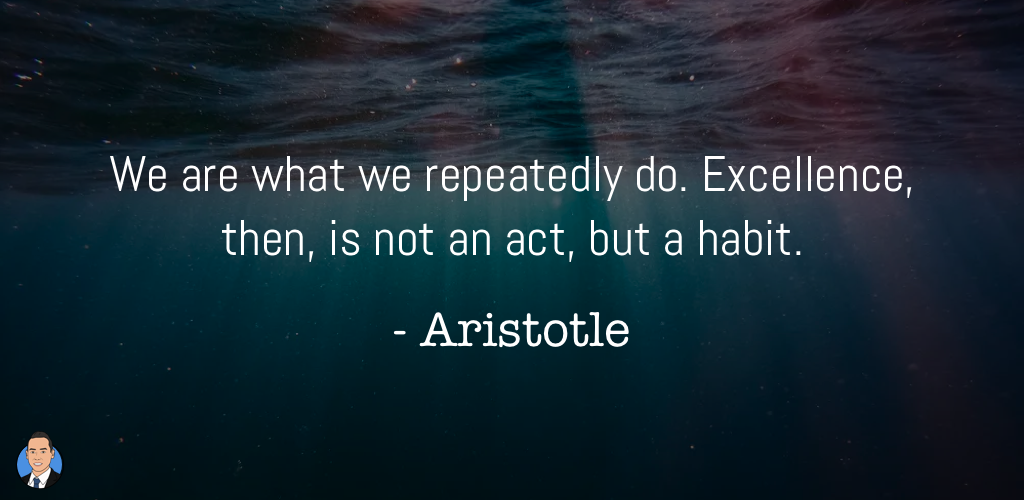 We are what we repeatedly do. Excellence, then, is not an act, but a habit.
63. Vincent Van Gogh, Dutch post-impressionist painter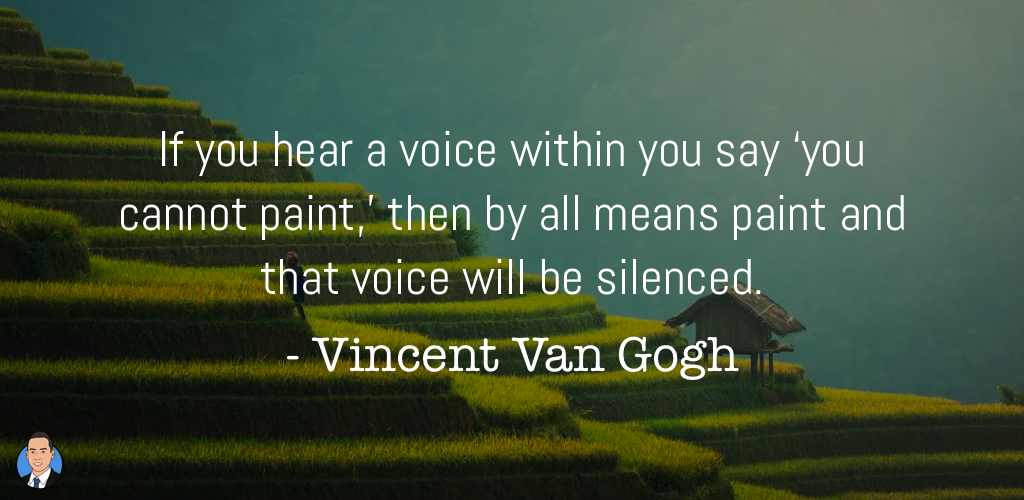 If you hear a voice within you say 'you cannot paint,' then by all means paint and that voice will be silenced.
64. Simon Sinek, British-born American author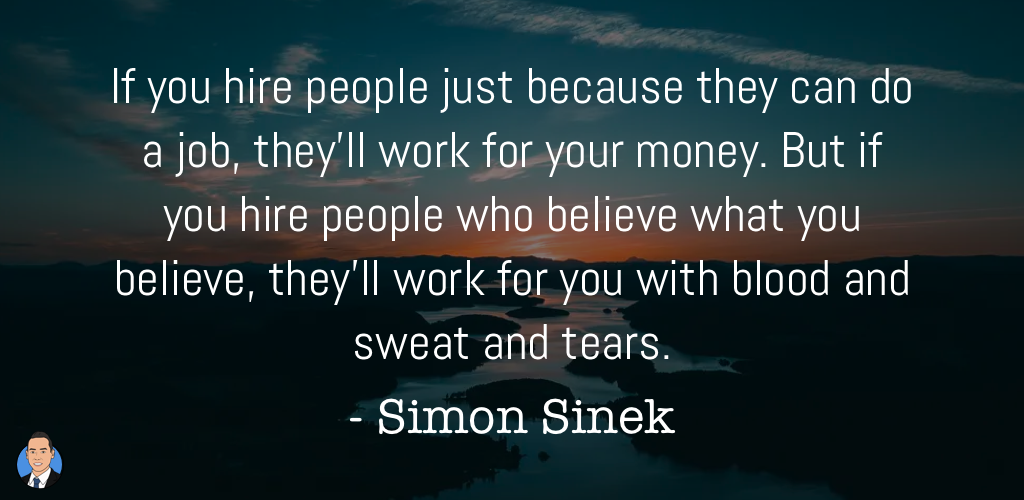 If you hire people just because they can do a job, they'll work for your money. But if you hire people who believe what you believe, they'll work for you with blood and sweat and tears.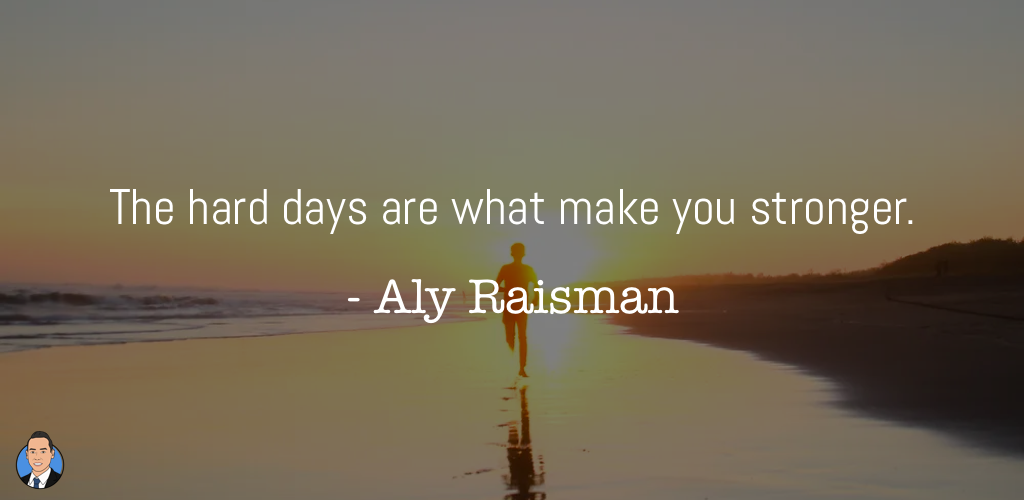 The hard days are what make you stronger.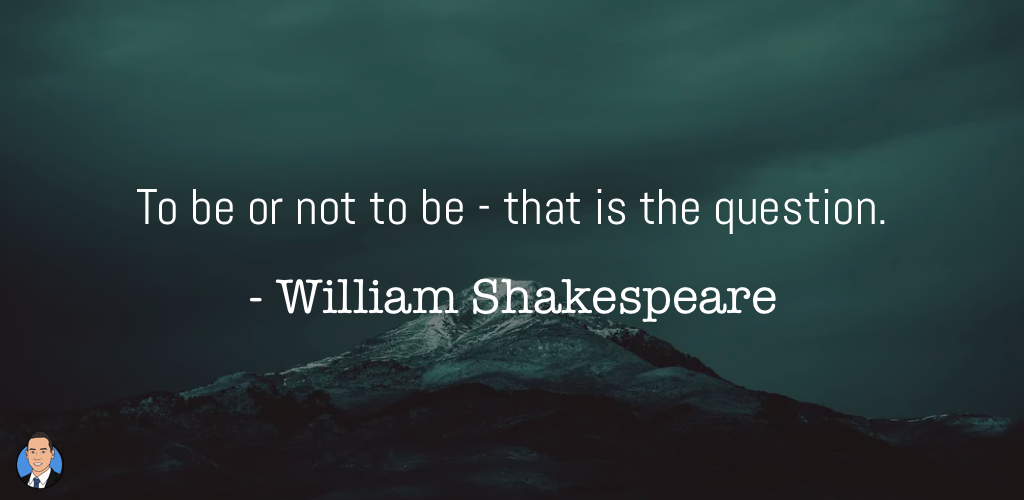 To be or not to be - that is the question.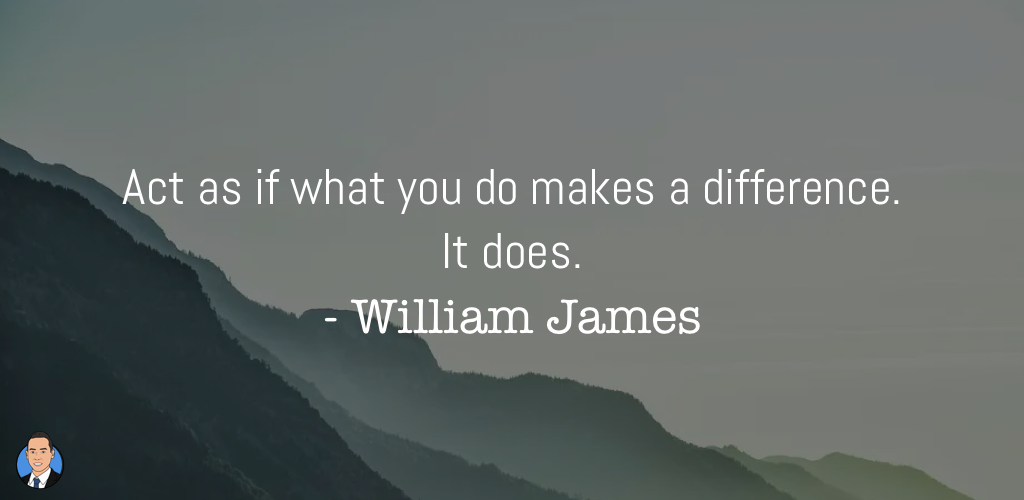 Act as if what you do makes a difference. It does.
68. Nelson Mandela, South African revolutionary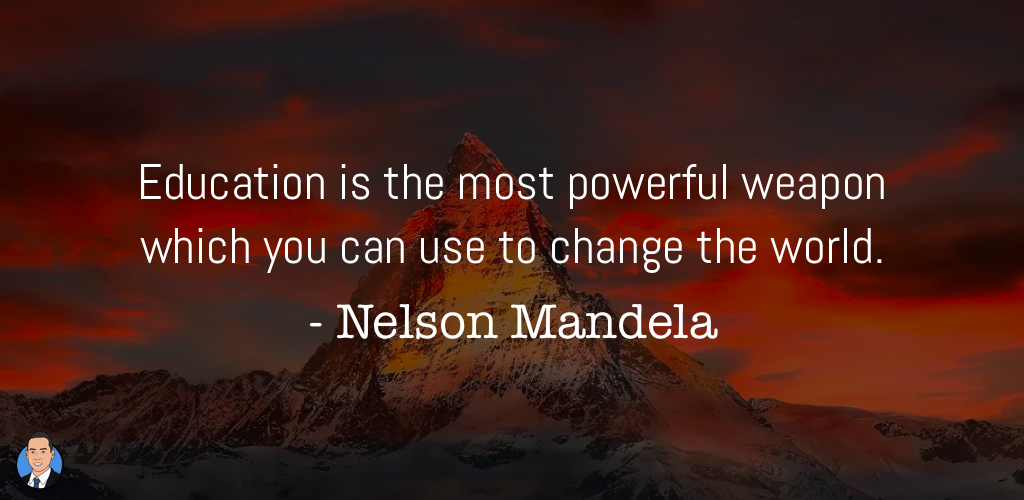 Education is the most powerful weapon which you can use to change the world.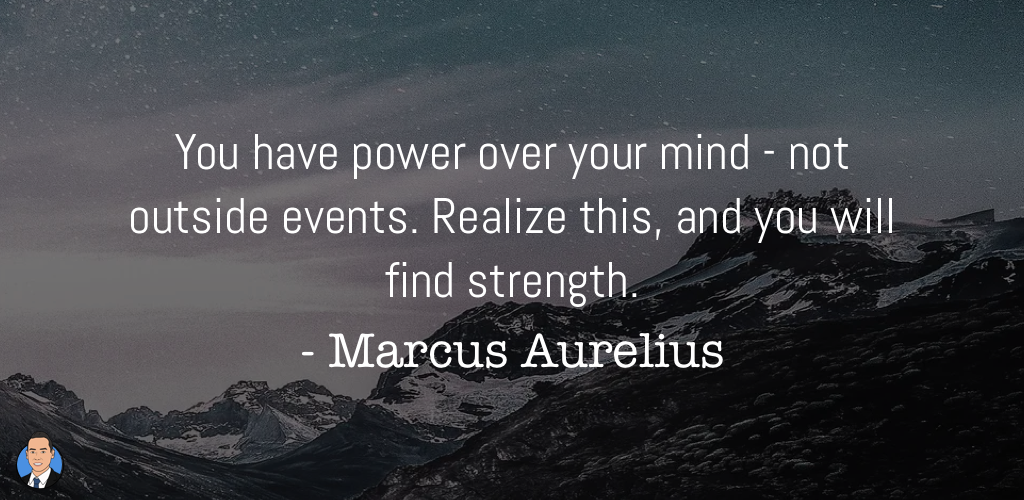 You have power over your mind - not outside events. Realize this, and you will find strength.
70. Wayne Dyer, American author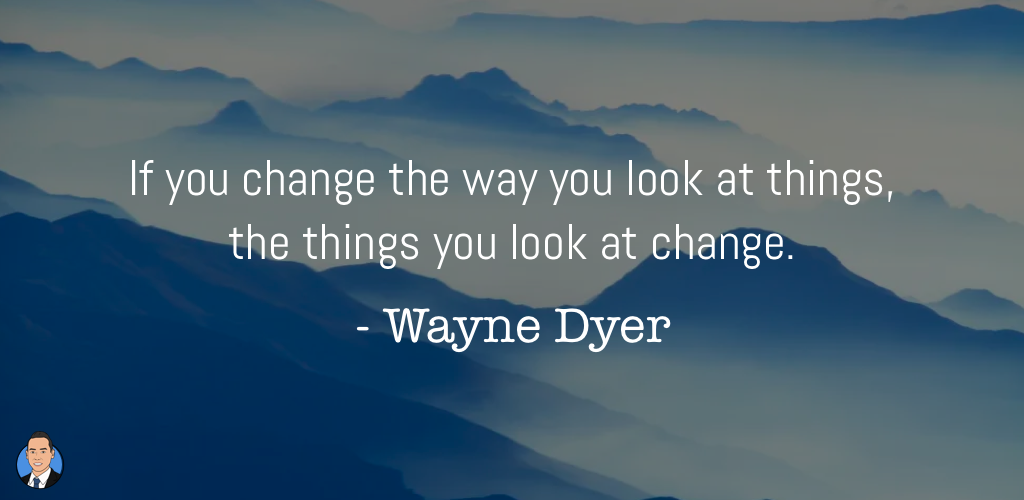 If you change the way you look at things, the things you look at change.
71. Mahatma Gandhi, Indian lawyer, anti-colonial nationalist
Happiness is when what you think, what you say, and what you do are in harmony.
72. Lao Tzu, Chinese philosopher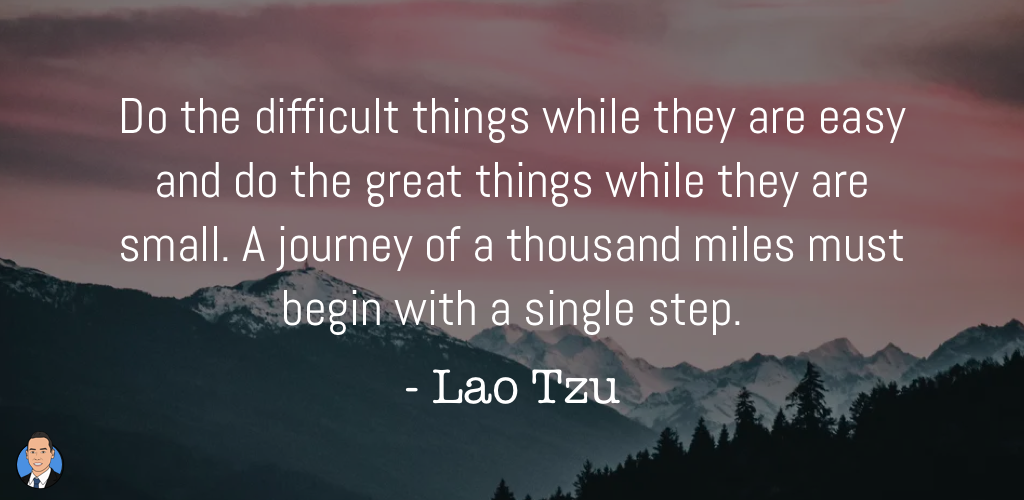 Do the difficult things while they are easy and do the great things while they are small. A journey of a thousand miles must begin with a single step.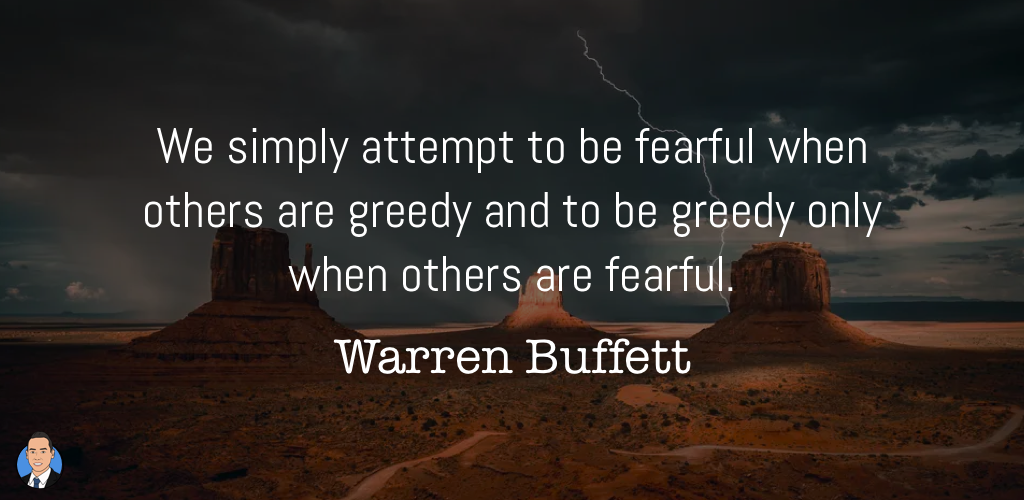 We simply attempt to be fearful when others are greedy and to be greedy only when others are fearful.